Special services are an important link in ensuring state security and cannot fully function in the absence of a leader.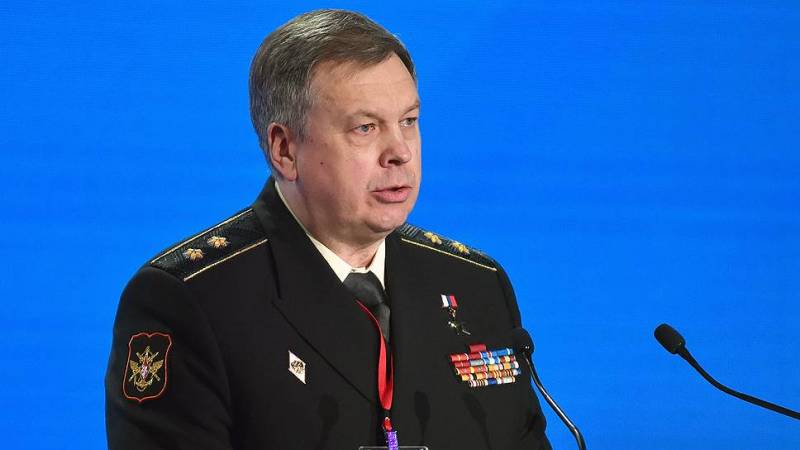 In a number of Russian media, citing sources in the Ministry of Defense of the Russian Federation, information appeared that Vice Admiral Igor Kostyukov was appointed acting head of the Main Directorate of the General Staff (GU General Staff, better known as the GRU) of the Russian Armed Forces.
According to sources, the leadership of the intelligence agency is not new to Kostyukov. By order of the Minister of Defense, the Vice Admiral served as the head of the intelligence department earlier, during the illness of the previous head of the GRU, Igor Korobov, who died on November 21.
Will Igor Kostyukov become a full-fledged head of military intelligence, the president of Russia Vladimir Putin will decide. According to the source, the vice admiral is the main candidate for the post of head of the GRU.
What is known about the new head of military intelligence?
Hero of Russia, Vice Admiral Igor Kostyukov is a graduate of the Military Diplomatic Academy of the Ministry of Defense, has tremendous professional experience, was one of the leaders of the military operation in the territory of the Syrian Arab Republic.