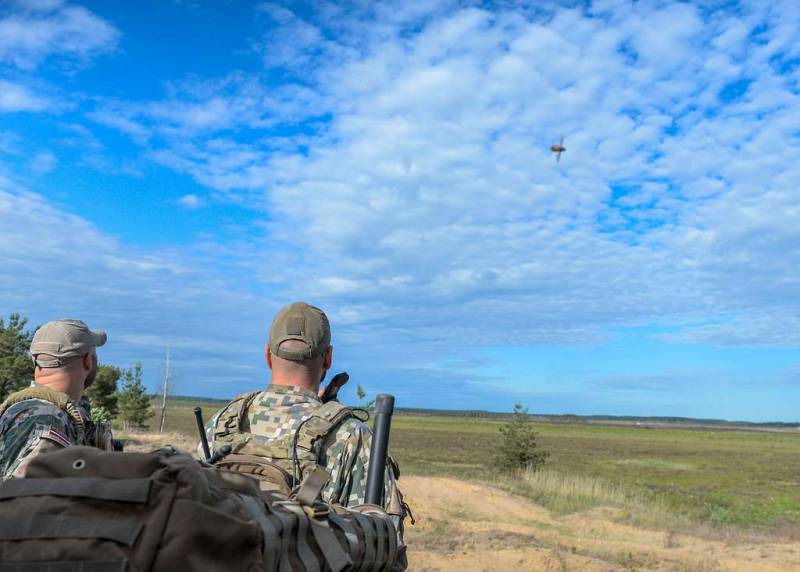 In Poznan, Poland, there are camps for training ex-law enforcement officers of Belarus, who are being trained to overthrow the "regime" of Alexander Lukashenko existing in Minsk. This was written by the British newspaper The Times.
According to the publication, several hundred former employees of the Belarusian special services are being trained in Poland.
We tried to leave peacefully. But the state will never find freedom without blood
- said one of the militants with the call sign "Grandfather".
My daughter doesn't know I'm here. I told her I was going to paintball. I came here today to prepare for the fight for Belarus
– said the 42-year-old female volunteer "Predator".
Previously, the BYPOL organization, consisting of former Belarusian security officials, took responsibility for sabotage against the Russian A-50 early warning aircraft, which was located at the Machulishchi airfield.
The day before, Vladimir Putin announced that part of the Russian tactical nuclear weapons planned to be deployed in Belarus had already been delivered to the territory of the Republic of Belarus. By the end of summer 2023, this work will be completed. At the same time, according to Sergei Shoigu, the control over the operation and use of these weapons will be carried out by the Russian side.