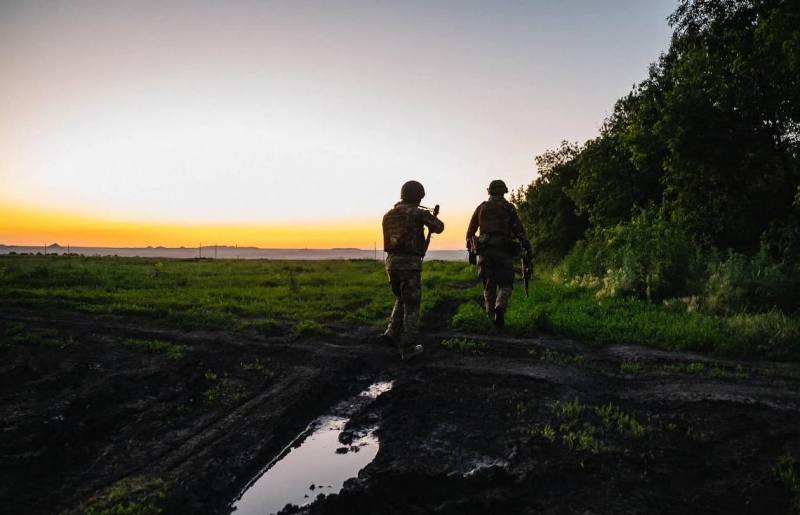 Ukraine pauses its offensive to reassess its strategy due to huge losses. This was reported by military correspondents and sources in European intelligence.
Analysts have speculated that the UAF will, or have already, paused in their attacks. The same information is confirmed by reports from European intelligence and military correspondents. In particular, we are talking about huge losses in both human resources and
technology
, which allows us to assess the offensive actions of the Ukrainian side as unsuccessful.
In addition, the head of Estonian intelligence Margo Grosberg said that one should not expect a radical breakthrough on the front line for the NATO summit in Vilnius.
The parties have exhausted the possibilities of changing the situation at the front - now the military factor will work
economics
— said in the message.
The American newspaper The Wall Street Journal
announced the suspension
Ukrainian attacks in recent days. Kiev struggled to counter Russian air superiority and artillery holding back its strikes in the east and south, but after mixed results from trial attacks, Ukrainian commanders suspended offensive operations to analyze strategy.