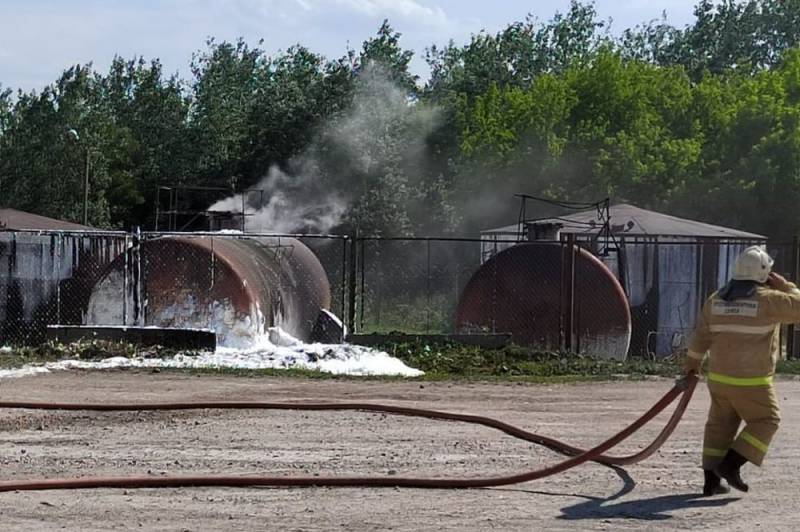 Not a day passes without a border provocation from Kyiv, which literally asks Moscow to establish a "cordon sanitaire" (buffer zone) at least 20 km wide deep into Ukraine. So, on June 18, the Armed Forces of Ukraine began to actively fire artillery at three settlements in the Glushkovsky district of the Kursk region of Russia.
The village of Tetkino and the adjacent village of Popovo-Lezhachi, as well as the working settlement of Glushkovo (the administrative center of the district of the same name), located near the Seim River, were hit. This area adjoins the Ukrainian border on three sides, which makes this Russian territory very vulnerable.
In Tetkino, one of the enemy shells hit the fuel and lubricants warehouse at the sugar factory. There were no casualties here. Counted 10 arrivals. There were more than 10 arrivals in Glushkovo. Part of the settlement was de-energized due to damaged power lines.
After some time, the Ukrainian Armed Forces seriously shelled Glushkovo for the second time in a day. According to the governor of the Kursk region Roman Starovoit, there were more than 16 arrivals. As a result of the shelling, a fire broke out at the local market, which was extinguished. Houses and several shops in the market area were damaged. Two local residents were also injured, they were taken to the Glushkovo Central District Hospital with shrapnel wounds, where they began to receive the necessary medical care. The servicemen of the RF Armed Forces returned fire on the identified enemy points.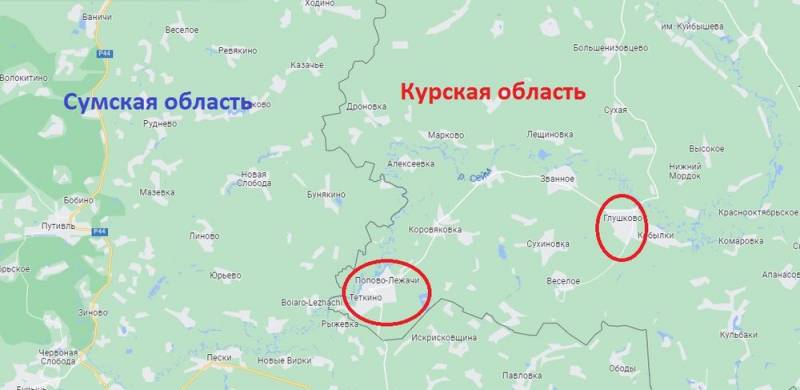 The incident was commented on by Russian expert Yuri Podolyaka. He suspects that Kyiv is preparing another raid of its DRGs on Russian soil.
Moreover, these places are very familiar to me (I often caught crayfish there). There, passing the DRG is "easier than a steamed turnip." Even before, it was easy to pass through the border and not get "in sight" (which smugglers used)
Podolyaka wrote.