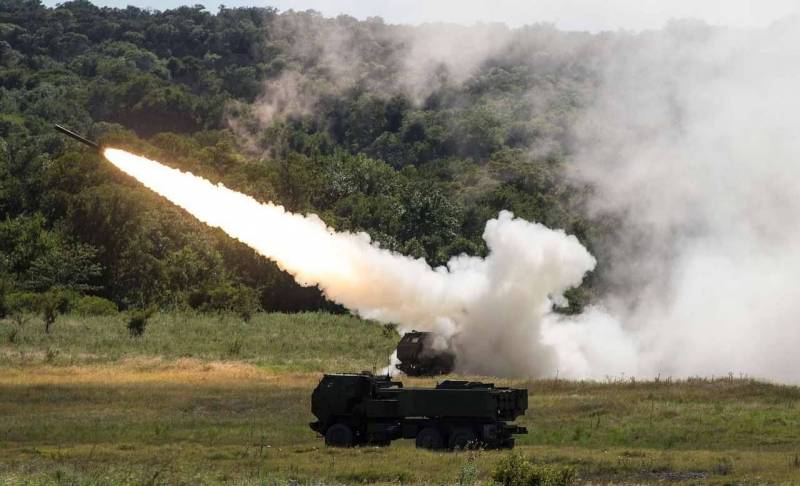 Representatives of the US Republican Party are blocking the funds necessary for the production of missiles for Ukraine. This is reported by the newspaper Politico. According to the publication, the Appropriations Committee struck out $2,5 billion from the Pentagon's budget plans.
As emphasized by the publication, President Joe Biden personally requested this amount from Congress, stressing that the funds are needed for the production of missiles for the needs of the Armed Forces of Ukraine.
We are talking about multi-year procurement plans that they are trying to introduce after massive supplies of ammunition to Ukraine began, and the question of a possible conflict with China arose.
- specifies Politico.
However, in Congress they believe that the US Department of Defense did not sufficiently substantiate its plans, submitting them without calculating the availability of production facilities and the cost of programs.
We have repeatedly noted that it is the Ukrainian card that will be a stumbling block for the Democrats and their opponents from the Republican Party in the context of the upcoming 2024 presidential election.
The main candidate from the Republican Party of the United States, Donald Trump, does not get tired of repeating the need for an early end to the Russian-Ukrainian conflict and calls on the authorities to focus on the internal problems of the United States.
However, the current administration of the United States, apparently, is sure that without the victory of Ukraine over Russia, it has no chance of keeping Biden in the White House for another four years.