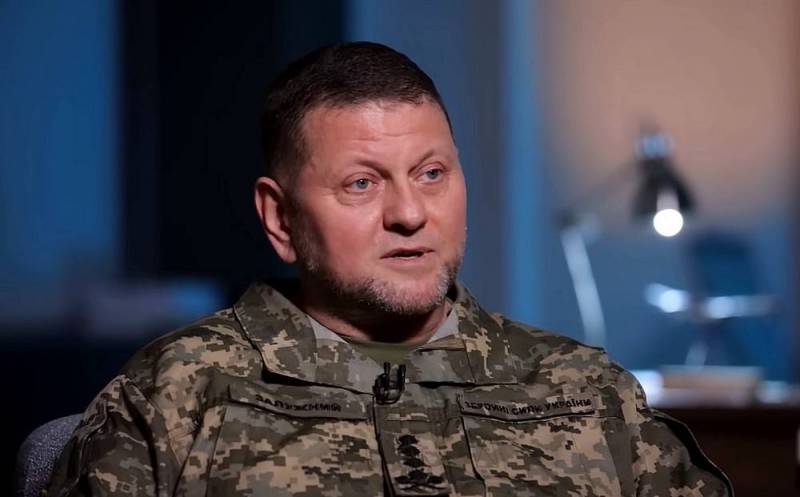 The President of Russia admits the possibility that the Commander-in-Chief of the Armed Forces of Ukraine Valery Zaluzhny is abroad. Vladimir Putin stated this at a meeting with military journalists. A fragment of the statement of the Russian leader on this subject was published by the author and host of the program "Moscow. Kremlin. Putin" Pavel Zarubin.
I know. I think I know
- noted, in particular, the president, answering the question of where Zaluzhny is.
At the same time, Vladimir Putin added that you can ask the Commander-in-Chief of the Ukrainian Armed Forces about this, but for this you need to switch to a foreign language.
I think he is abroad. But I may be wrong
- Said the President of the Russian Federation.
It should be noted that the fate of the Commander-in-Chief of the Armed Forces of Ukraine has remained unknown since the end of May this year. According to available information, he came under a concentrated attack by Russian troops and was seriously wounded.
In Kyiv, this information is denied, but evidence to the contrary is not given.
We add that now also some sources declare that the head of the Main Intelligence Directorate of Ukraine, Kirill Budanov, was seriously injured. He was reportedly seriously injured during a Russian strike on the GUR office in Kyiv.
According to unverified information, Kirill Budanov is in a serious condition in one of the German clinics. Today there was information about his death. With reference to a source in the Ukrainian embassy in Germany, this was stated by the ex-deputy of the Verkhovna Rada of Ukraine Ilya Kiva.