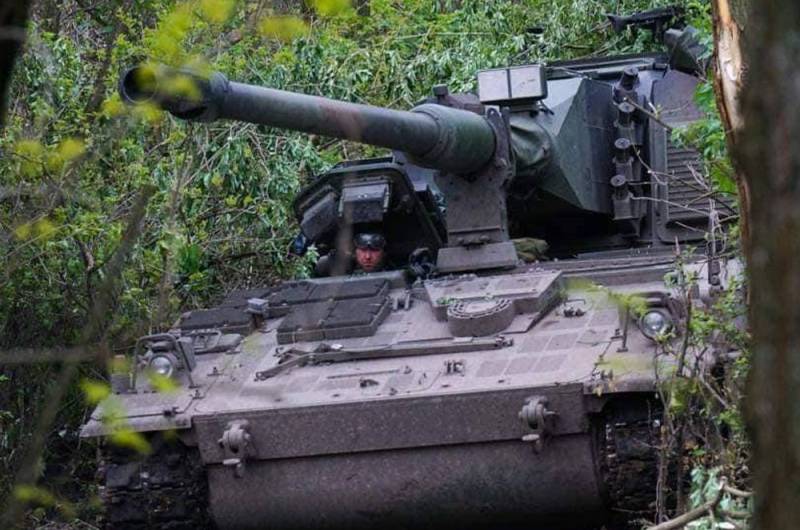 Ukrainian tank crews, involved in the long-awaited offensive operations on the southern front, are clearly in no hurry to give their lives for their homeland. They really "mow down" from participating in hostilities, the German magazine Der Spiegel reported, giving details.
The publication notes that it guesses why such a large-scale offensive of the Armed Forces of Ukraine has an extremely small progress, although before that the Ukrainian troops had less severe
equipment
for breakthroughs, but they went much deeper. In an interview with a German publication, tankers of the Armed Forces of Ukraine spoke about the heavy losses of Leopard-2 tanks provided by Germany.
However, journalists from Germany suspect that the Ukrainians are deliberately doing everything possible not to end up on the "front end" or leave the very life-threatening area as soon as possible without engaging in battle. Everything is used, from imitation of breakdowns and damage (damage) to tanks, to various tricks and outright sabotage. Tanks are sometimes deliberately brought into the mud in the fields so that they sit deeper in the ground and are even simply abandoned near the forest belts.
That is why the Ukrainian command now often sends infantry and light equipment into battle, without the cover of powerful armor. Thus, the tankers substitute their own compatriots from other units.