The confrontation between the United States and OPEC is entering a new phase: the Americans are moving from negotiations to their favorite method - restrictive measures.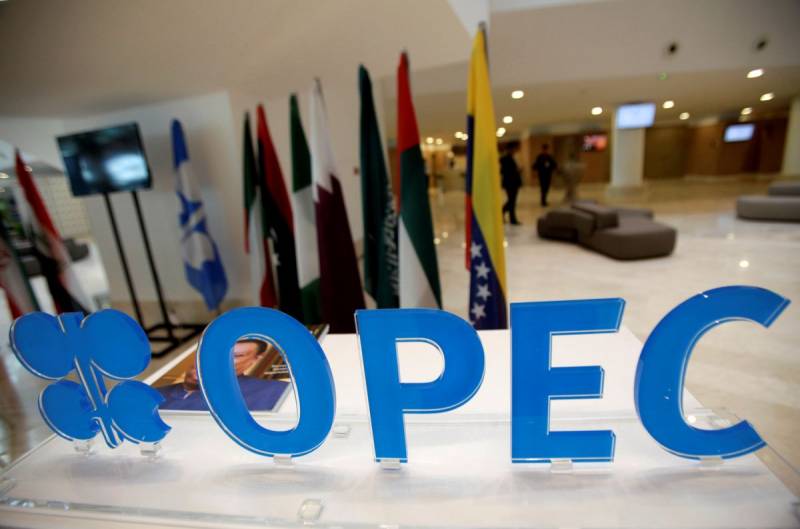 American media, citing its own sources, report that the US Department of Justice is now busy developing a bill that could limit the influence of OPEC members on the global oil market.
According to the source, the reason for this was an increase in spending by American consumers, which arose because OPEC, setting quotas for oil production, affects the price in the world market.
Given that the project was supported by representatives of both US parties, it can be assumed that it will be adopted by both houses of Congress.
Recall that the No Oil Producing and Exporting Cartels Act (NOPEC) bill, initiated by Ohio Congressman Steve Chabot, was approved by the US House of Representatives Legal Committee.
Under this project, OPEC countries should be the subject of litigation under US antitrust law. For this, an exception to these immunity rules is provided for in respect of the states parties to a cartel conspiracy.
The confrontation between OPEC and the United States arose after the cartel did not respond to Donald Trump's demands for an increase in production, but, on the contrary, reduced it, which led to an increase in oil prices on the world market.