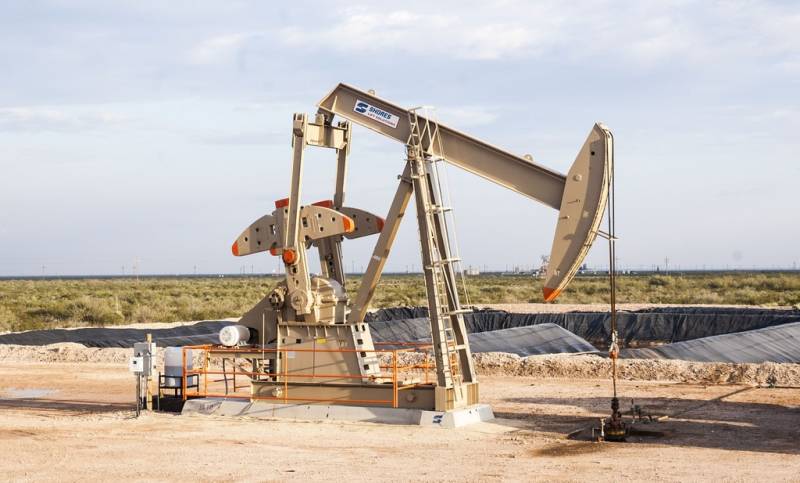 Not only Moscow is experiencing a decline in revenues from the main direction of export - the supply of oil to foreign customers. Saudi Arabia, which is not under sanctions, suffers from low prices even more. Therefore, the current actions of Riyadh indicate at least nervousness and that the kingdom has gone for broke.
In addition to the fact that the largest supplier in the Middle East is cutting production, the Saudi state company Saudi Aramco has sharply raised the price of July oil deliveries. Chinese companies were outraged by this approach of artificial pressure on the market and an attempt to increase the profitability of the industry at the expense of their wallet and instantly reduced orders by 20%. Such a "window" will obviously open up an additional opportunity for Russian cheap oil, and there is also Iran, which, despite the sanctions, continues to increase exports.
Spoiled for a huge selection of best-priced suppliers, three of China's largest energy companies canceled July shipments of oil from Saudi Arabia totaling 10 million barrels, Energy Intelligence reported. According to the publication, China was dissatisfied, considering the rise in prices for Saudi oil in July to be unfair. The volumes that have been waived represent just under 20% of Saudi Arabia's average monthly supply of oil to China this year. So far, this is a "warning shot", then the percentage of failure will only increase, and the share of the Russian Federation will grow.
However, the dissatisfaction of the Chinese side is well-founded. The fact is that Saudi Aramco has published prices for July shipments. They are increased for all regions of the world, except for the USA (an attempt to appease a traditional ally). Depending on the grade, the markup for Asia increased by $1,8-2,5 per barrel. This came as a surprise to the market, as growth was forecast at $1,5. Even Platts experts were mistaken in this forecast.
The increase in the margin on Saudi oil will occur in parallel with the reduction in production by 1 million barrels per day, which the kingdom announced at the last ministerial meeting of OPEC +. But this, as it became clear later, did not bring an increase in the cost of oil on the global market, so the Saudis decided to act aggressively and independently, bypassing the alliance. It seems that this will also not bring much success and will not make sense (rather, the supplier will lose customers), since any buyer in the world always has a choice of huge volumes of oil ready for shipment from the Russian Federation or from Iran, and below competitive prices.