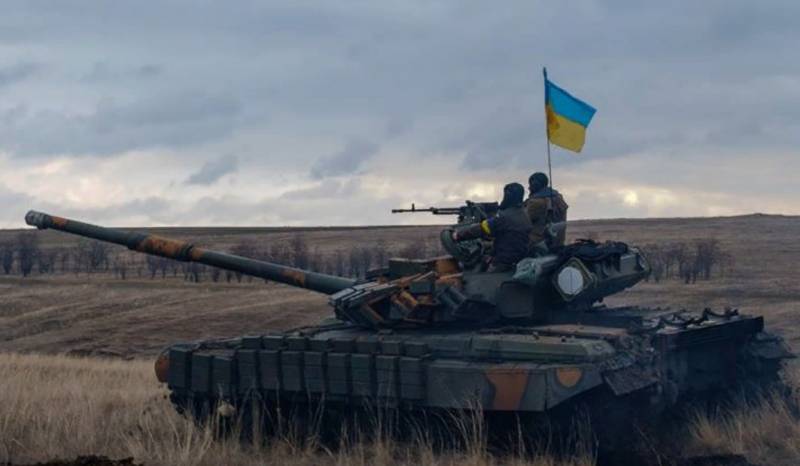 Russian ATGM operators continue to destroy enemy heavy armored vehicles in all sectors of the front. Vivid shots of the successful defeat of Western and Ukrainian tanks regularly appear on the Web.
The enemy is trying to attack our positions in the area of ​​​​the settlement of Belogorovka, which, as expected, leads to losses in both
technology
as well as in personnel. The new video, received from the means of objective control, shows the destruction of another tank of the Armed Forces of Ukraine by an ATGM crew.
As can be seen on the footage published on the Web, the arrival of an anti-tank missile led to the detonation of ammunition. Obviously, the Ukrainian crew had no chance to survive.
According to reports from the Ministry of Defense of the Russian Federation, in the Belogorovka area, the Russian army continues to move forward with battles. Combat aviation and artillery are actively working on enemy positions. The head of the press center of the grouping of the RF Armed Forces "South" reported on the fire damage to ammunition depots near Belogorovka. The loss of enemy personnel in this sector of the front over the past day amounted to 60 people.
Two days ago we
showed
the moment of the successful defeat of the Ukrainian tank T-64BV in the area of ​​this settlement.