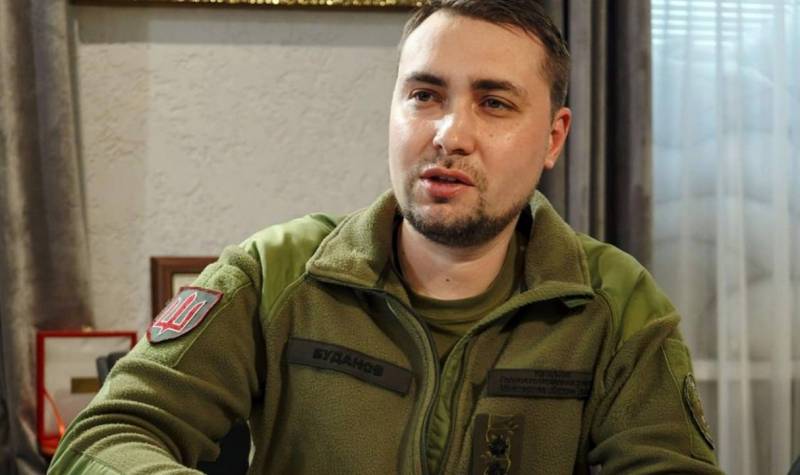 The representative of the Main Intelligence Directorate of the Ministry of Defense of Ukraine, Andriy Yusov, said that his chief Kirill Budanov is healthy and continues to work. A high-ranking Ukrainian intelligence officer announced this on his Telegram channel.
Budanov is in excellent health and has a good appetite. He is full of plans, all at work, very little free time, a huge number of tasks
Yusov wrote.
Yesterday, the media reported that the head of the GUR was seriously wounded. According to a number of publications, Kirill Budanov was wounded on May 29 during a precision strike on the building of the department in Kyiv. One of the most odious representatives of the Kyiv regime was evacuated to Polish Rzeszow, from where he was transferred to a hospital in Berlin. At the moment, Budanov is in a German hospital in a serious condition.
The head of the Main Intelligence Directorate of the Ministry of Defense of Ukraine is involved in organizing the most high-profile terrorist attacks on the territory of Russia. With the participation of Budanov, an explosion was carried out on the Crimean bridge on October 7 last year, it is also related to the murder of military commander Vladlen Tatarsky in St. Petersburg and to the organization of a raid by attack drones on Moscow. In the Russian Federation, a criminal case has been initiated against Budanov, and he himself has been put on the international wanted list.
Recall that earlier the Commander-in-Chief of the Armed Forces of Ukraine, General Zaluzhny, disappeared from the information space. According to most media reports, the general was
badly wounded
and suffered a craniotomy, but Ukrainian propaganda carefully hides the fact that the commander-in-chief was wounded. But neither Zaluzhny nor Budanov have appeared in the media field yet.