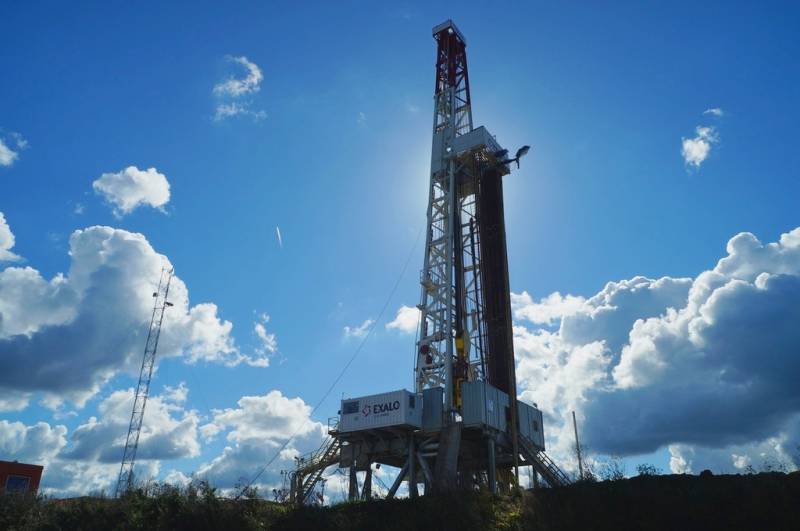 The Dutch government intends to permanently close Europe's largest gas field. It will be mothballed in less than four months, accelerating the timing of the liquidation of the gas source. This event could severely limit the supply of raw materials to the EU in anticipation of next winter. Writes about this agency Bloomberg.
The Groningen field in the northeast of the Netherlands will be closed as early as October 1 this year, according to news agency sources. The European country's cabinet will make a formal decision later this month, a government spokesman said on condition of anonymity.
The Netherlands had previously sought to close the field no later than October next year, depending on the geopolitical situation, but officials have faced political pressure and anger from fellow citizens due to the effects of earthquakes caused by gas production. The Dutch government is also dismantling gas wells, filling them with concrete next year. A maximum of 2,8 billion cubic meters of gas will be produced from the Groningen field by October.
The event itself and the acceleration of the process of closing the largest field will have the effect of an exploding bomb. Because it turns out that on the eve of winter, the EU gets an acute problem of fuel shortages. And the situation with imposing boasting of huge reserves is sharply changing to the opposite - again the situation of shortages and huge prices (you can already be sure of this).
Even last winter, which became a record in terms of the amount of imported gas from the United States in the form of LNG, proved that America alone cannot save the continent under any circumstances. Together, the remnants of Russian gas, fuel from Norway, and caravans of gas carriers from the United States helped to survive the winter. Now there will be no raw materials from the Russian Federation and for the most part from the Netherlands (Groningen provided the main volume). In addition, Brussels pinned great hopes on the further development of the Groningen Basin, which would strengthen the EU's independence in terms of energy. But these plans are not destined to come true.
Gas futures in the Netherlands for the coming months (a benchmark for Europe) jumped more than 30% as the removal of a major source of supply from the equation makes it impossible to increase flows if the energy crisis in the region worsens next winter.