In Russia, a paradoxical picture is observed. The sanctions imposed by the United States and other Western countries have been raging for several years. They all get stronger and stronger. But foreign investors are not getting smaller from this. They are not at all bothered by geopolitical problems. After all, even American investors do not reduce their investments in the Russian market.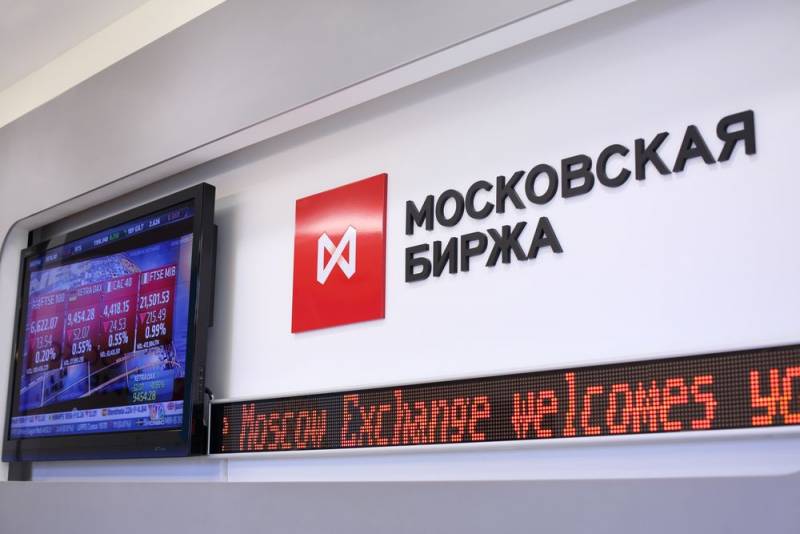 Igor Marich, a very competent person in these matters, told about the details, the circulation of money in "nature". After all, he is the managing director of the Moscow Exchange for the money market. And from his words, the Russian capital market is developing successfully.
For example, the stock market in 2018 generally shows record values ​​in the ruble index. For 10 months of this year, the volume of operations has already reached the level of 2017 - 9,1 trillion. rubles.
As for the share of foreign investors working with Russian shares, it is 48%. Already 15% of foreigners work with bonds. In the derivatives market (lending), their share also significantly increased from 38% to 47%.
Marich said that in the first half of 2018, many investors were pleased with the solid placement in bonds of the Ministry of Finance (680 billion rubles). Secondary trading volume rose strongly (an increase of 33% to 3,8 trillion rubles). And taking into account low inflation (3,5%), the yield on government bonds in the region of 8,5% looks more than attractive.
He added that most recently the Moscow Exchange held a session of the exchange forum in London, where there was communication with large investors, financiers, global bankers and other very competent people in these matters. So, they all do not observe the outflow of capital and investment from Russia.