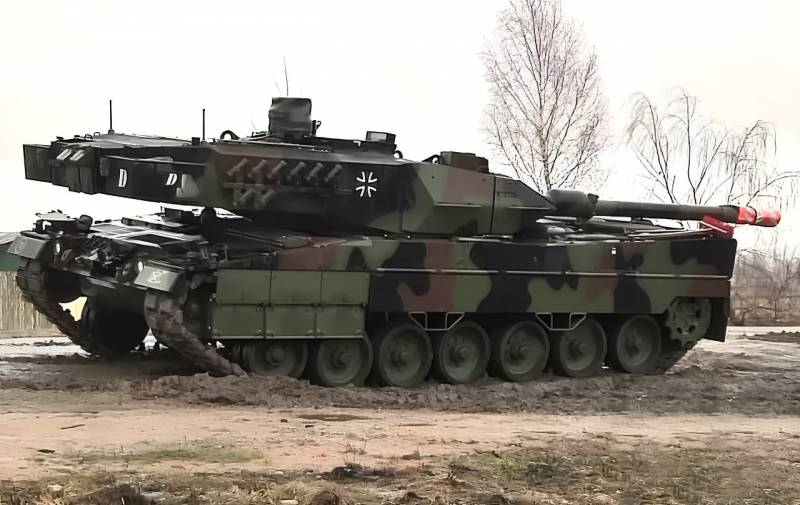 Music producer, founder of the rock band "Earthlings" Vladimir Kiselev established a cash prize for the military and civilians who destroyed Western tanks during the Russian special operation in Ukraine. For the defeat of the German combat vehicle of the first modification, a reward of 700 thousand rubles was established, and for the Leopard 2 tank - 1 million. This was reported by the press service of the Russian Media Group.
On the part of the musician and his team, the hero will receive 700 thousand rubles for the car of the first modification, and the defeat of the German tank of the second modification will be rewarded with 1 million rubles
- emphasized in the Russian Media Group.
Singer Nikolai Baskov and presenter Yulia Baranovskaya spoke about the award from the stage. Also, Kiselev's initiative was supported by singers Alexander Marshal, Victoria Daineko, Denis Maidanov, Larisa Dolina, Slava, Anna Semenovich, Lyubov Uspenskaya, Alexander Ivanov and others.
According to him, "Earthlings" provide fighters with equipment, food and bulletproof vests. The group also recently performed for military personnel in Donetsk and Luhansk, which Kiselev called "a feasible contribution."