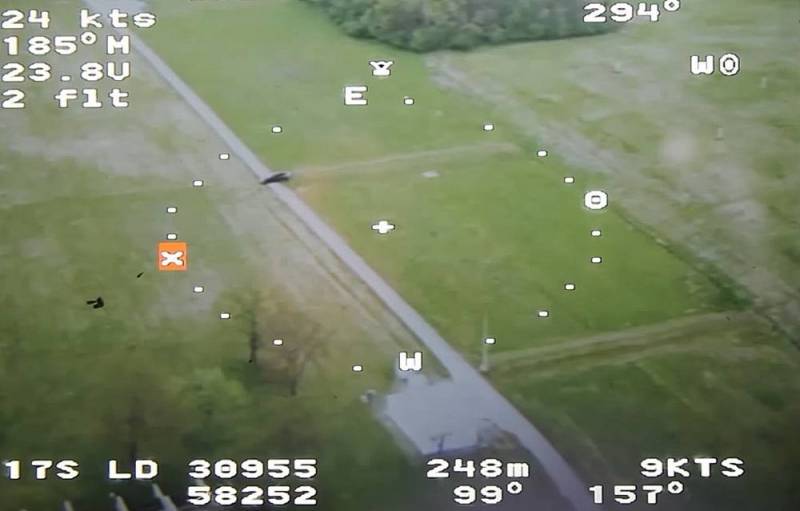 Last night and in the morning of June 15, the Russian military repelled a massive attack on Crimea. This was announced in the Telegram channel by the head of the republic Sergey Aksenov.
Nine UAVs were spotted over the territory of the Republic of Crimea this night and morning: six were shot down by air defense forces, three were jammed and landed by electronic warfare
Aksenov wrote.
One drone detonated in the village of Dokuchaevo, Krasnogvardeisky district. There are no victims, windows are broken in a number of houses, the head of the region specified. Emergency services are on site.
Aksyonov recalled the need to trust only trusted sources of information.
Kyiv periodically tries to attack Sevastopol and Crimea with the help of drones. In the eastern part of the peninsula, on June 6, an UAV was jammed and landed by means of electronic warfare, on June 4, air defense systems shot down five drones of the Armed Forces of Ukraine, and four more were planted by electronic warfare forces. The drones were equipped with explosives.