The actions of the United States, which adopted a new military doctrine, which provides for the use of nuclear weapons in response to a non-nuclear attack, are forcing Russia to take adequate retaliatory measures. In fact, the Americans lowered the threshold at which the use of nuclear weapons is possible.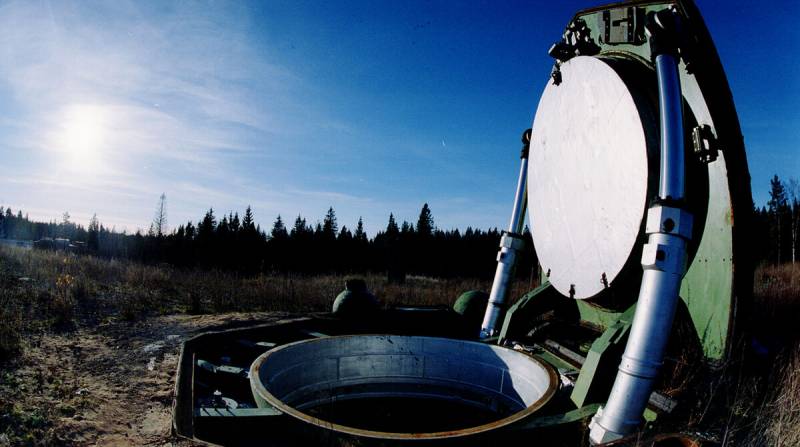 The Council of Federations gave recommendations to the Security Council of Russia to adopt a new version of the definition of the conditions under which it is possible to use nuclear weapons of the Russian Armed Forces, which are spelled out in the document "Fundamentals
policy
Russian Federation in the field of nuclear deterrence. "
The recommendations were developed and adopted by the Committee on Defense and Security as a result of discussion of issues related to regulatory support and development of the Armed Forces of the Russian Federation in modern conditions.
In particular, the recommendations said:
The Interagency Commission of the Security Council of the Russian Federation on Military Security (recommended) to consider: preparation of a new edition of the "Fundamentals of the Russian Federation's policy in the field of nuclear deterrence", which includes determining the conditions for the transition of the Russian Federation to the use of nuclear weapons, deciding on response actions when the enemy uses hypersonic weapons and other types of strategic non-nuclear weapons
Also, the Council of Federations invited the Security Council to take up the development of the draft "National Military Strategy of Russia," which will be relevant in the context of the transformation of forms of warfare.