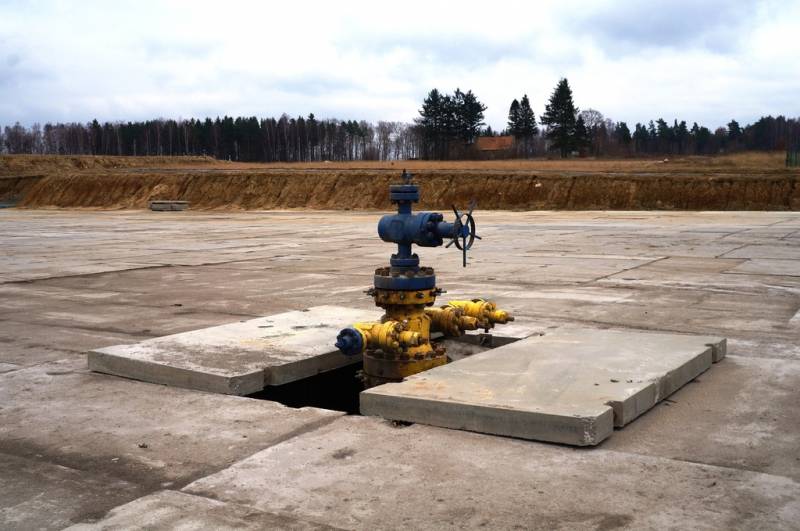 Depressive and negative sentiment in the US shale industry, the part of the oil industry that turned the US into the largest producer of raw materials in the world, has long been the norm. Exploration, and especially drilling and production, are declining at a catastrophic pace. This is due to the fact that inflation plays a big role in deciding on the growth of shale oil production in the United States, OilPrice experts write.
Even with prices above $100 last year, U.S. shale drillers have been cautious about boosting production. They continued to act cautiously even as the federal government begged them to increase production. Now the price fluctuates around $70 per barrel, which makes the entire shale business unprofitable, especially with regard to its development and expansion. Disappointment with forecasts of rising demand for oil in China and WTI below $70 discouraged US drillers from investing more in new production.
Investors do not want to invest in production growth. This is the key factor. Its basis is a deep recession
economics
USA, which the government hides from the population. However, from analysts employed in the field of big capital, these factors cannot be hidden. The decision is also influenced by the conjuncture of the environmental agenda and the lack of labor, all this literally evaporated the last hopes of shale oil producers for the development of the industry, that it will get out of the crisis and come to life.
The dying trend is so deep that this phenomenon cannot be explained only by the pernicious influence of shareholders of oil companies who are tired of their money being spent on increasing production, which ultimately led to a decrease in the cost of raw materials. The fact is that there are shale companies in the US that are not public stocks, and they are similarly reducing production and exploration, cutting off the industry at the root (in the early stages of production).
If at first (about a year ago) it was still possible to solve the problem and restart the industry, now the processes of degradation, reduction in drilling, and the outflow of workers have gone too far. Now the US oil industry is under pressure from markets, quotes, skepticism of traders, shareholders and the general crisis in America.