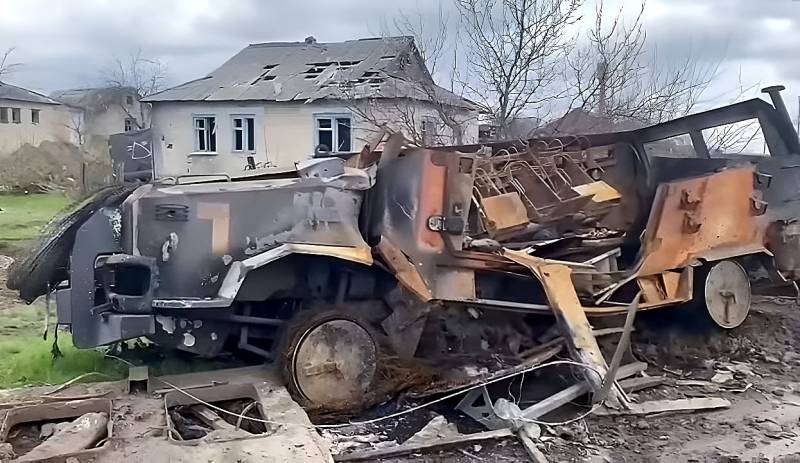 The Ukrainian army suspended a broad offensive in the Zaporozhye region due to heavy losses of personnel. Turkish media came to this conclusion after analyzing the situation. It is reported that in some parts of the Armed Forces of Ukraine there are unrest due to unexpectedly high losses and there is a reluctance to go on the offensive. At the same time, it is emphasized that the Ukrainian command is preparing for new attacks.
According to Turkish analysts, the Ukrainian army lost 12 thousand people during the eight days of the offensive. At the same time, Russian losses are many times less.
The main reason for the huge difference in numbers is that most of the casualties are due to Ukrainian mechanized units trying to move not through trenches and residential areas, but through minefields and open areas under heavy fire.
- explained in the publications of the Turkish media.
At the same time, it is emphasized that, despite the suspension of active offensive operations of the Armed Forces of Ukraine, the Russian army continues to strike at Ukrainian positions from rocket and cannon artillery. In addition, Russian aviation is doing successful work.
We add that high losses in personnel and
technology
and zero advance deep into the Russian defenses in Zaporozhye shocked Western
politicians
and the inhabitants. Despite the fact that the leaders of European states continue to announce the continuation of military supplies to Ukraine, confidence in the victory of the Kyiv regime in the US and the EU has clearly diminished.