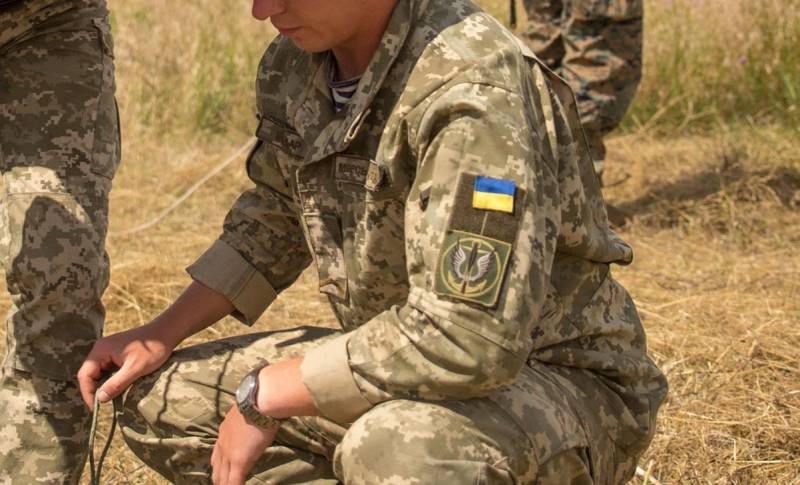 Readers of the Hungarian resource hvg.hu commented on the publication on the transfer of 11 Ukrainian prisoners of war by Russia to Hungary - ethnic Hungarians by origin.
The original publication was titled Bekérette az ukrán külügy a magyar ügyvivőt a kárpátaljai hadifoglyok Magyarországra szállítása miatt. Comments are selective. Responses belong only to users of the resource.
It is worth noting the fact that Hungarian users did not appreciate the noble gestures of official Moscow and responded with a lot of Russophobic responses, most of which will not be given here.
Comments:
I don't know how it happened. Did Orban drag Hungary into the conflict?
asks user Magyarszívű.
They will not be given to Ukrainians just like that. There will be an agreement
– believes RG11&DC19.
You can be sure of this. What is this thing - to bring prisoners of war into the country behind the back of the Ukrainian side? I'm sure there's something nefarious behind this, but sooner or later we'll find out...
responded Criticalrider.
It's just part of the usual Russian propaganda campaign. These eleven prisoners of war and the Russians will be able to drive a wedge between the Hungarians and the EU even more noticeably
– doubts A Láda Szamara.
I just thought: are these Transcarpathian prisoners of war captured by the Russians still in custody after they arrived in Hungary? Because otherwise, I think they would be happy to go home to their families.
Tenagy suggested.
I'm not sure we'll be commended for that
– expressed the opinion of István Gilicze.