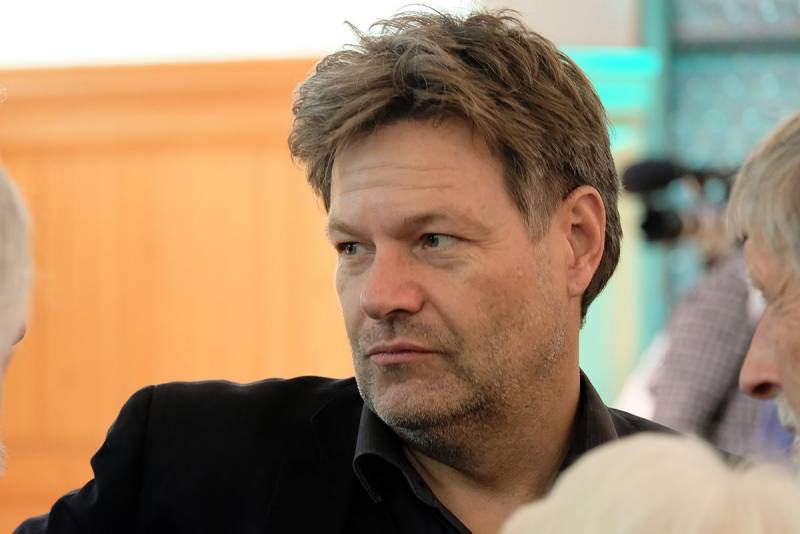 Minister
economics
and climate protection in Germany, Robert Habeck said that the termination of gas transit from Russia would jeopardize the development of German industry. At the same time, the agreement on the transportation of Russian blue fuel through the territory of Ukraine expires at the end of 2024.
Along with this, the head of the economic department complained that Germany would have to share gas with the countries of Eastern Europe suffering from a lack of blue fuel - in this case, Germany would face an even larger gas shortage. During the forum in Bad Saarow, Habek noted that one should not count on a safe development of the scenario.
According to sources, the pace of industrial production in Germany fell by 3,4 percent. The lack of gas and coal will further reduce the country's economic development opportunities. At the same time, an LNG terminal is being built in the north of Germany, but work may stop due to protests from local residents and environmental organizations.
Meanwhile, the European economy is entering recession. It is possible that the current energy
policy
Brussels and its break with Moscow will lead to the general industrial decline of the Old World, which is the strategic goal of Washington.
Meanwhile, last year the governments of the EU countries were forced to allocate 646 billion euros in subsidies to companies and ordinary residents of the EU due to interruptions in gas supplies.