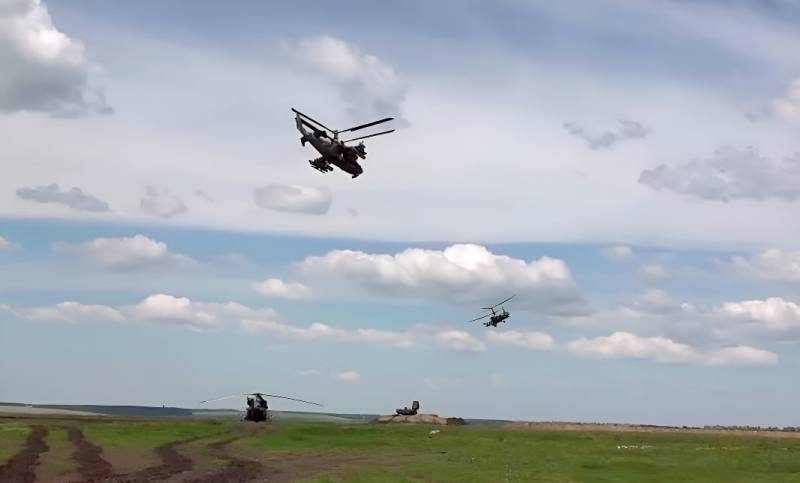 Russian troops are knocking out the enemy from the lines he previously occupied on the Vremeevsky ledge in the Zaporozhye direction of the front. Weather conditions improved somewhat, which made it possible to use aviation to support our offensive.
Last night, the enemy was able to take control of the hill opposite the Blagodatnoye settlement and occupy the abandoned villages of Makarovka and Neskuchnoye. The enemy was unable to develop success and go further towards Staromlinovka.
With the onset of morning, weather conditions worsened in the area of ​​battles in this sector of the front. Due to rain and heavy fog, the Russian army could not use military aircraft, and also complicated the work of reconnaissance UAV operators. Taking advantage of the circumstances, the Armed Forces of Ukraine continued the offensive.
However, after the fog dissipated, Russian cannon and rocket artillery began to work actively. The soldiers of the 127th motorized rifle brigade launched a powerful counterattack on the lost part of the Vremeevsky salient. At the moment, the Armed Forces of the Russian Federation, with massive air support, are advancing on the settlement of Neskuchnoye and knocking the enemy out of Makarovka.
The enemy does not leave attempts to attack Russian positions from different directions, but the Russian army still firmly holds the occupied settlements.