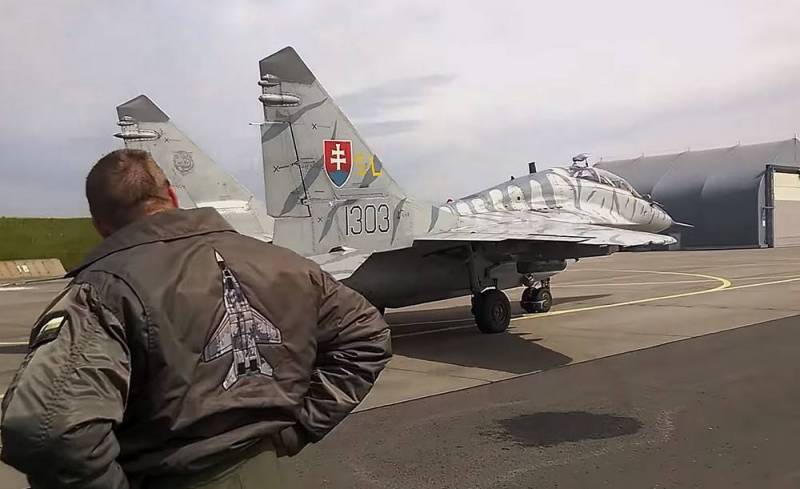 Former Slovak Prime Minister and leader of the Voice - Social Democracy party Peter Pellegrini said that the Ukrainian conflict is an "opportunity to make money" for the country's defense industry. Arms depots in Europe are empty, it takes five to ten years to replenish them, the politician said in an interview with the Pravda news portal.
Today, ammunition for Ukraine is bought through a system of centralized European purchases, and if we do not produce them in Slovakia, providing the country with income and jobs, then they will be produced in a neighboring country, and they will still end up where they should go
Pellegrini concluded.
Slovakia itself is currently unable to provide significant military assistance to Ukraine due to a lack of ammunition. But new spaces are opening up for the country's defense complex, the politician noted.
Earlier, Slovak Defense Minister Jaroslav Nagy said that Bratislava
ready to supply Ukraine
their T-72 tanks if they receive Western
machinery
. The country also agreed to transfer its MiG-29 fighters to Kyiv.