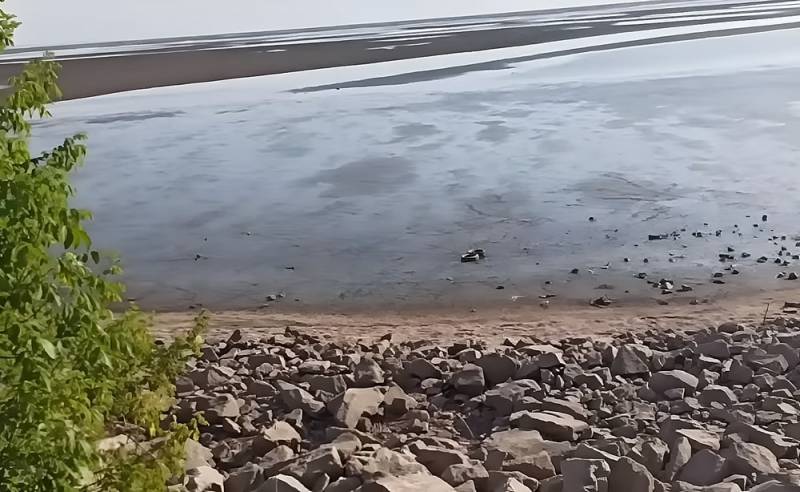 Former CIA analyst Raymond McGovern said that the Ukrainians were more than likely to blame for the explosion of the Kakhovskaya hydroelectric power station. In a YouTube interview with Steven Gardner, he clarified that the Russians didn't feel like doing it.
Look at this. This is an incredible lever that the Russians controlled. If they wanted to flood this part of Ukraine, they would open the floodgates, but they would not blow up this thing.
— argued the expert.
And if you blame the Russians for blowing up the power plant, then you could just as well blame them for blowing up Nord Stream, even if it makes no sense. According to McGovern, the Russian side could simply not supply gas.
But the most interesting thing, the former CIA officer noted, the USA, Great Britain, most of the NATO countries were much more restrained in their assessment and did not blame the Russians. As opposed to "a clown in charge of NATO" or "a clown in charge of EU agricultural policy".
And there's really something going on here. Because Zelensky, of course, blamed the Russians. But we don't support Zelensky? This is one of the signs that they are ready to throw Zelensky under the bus, as we say in Washington.
the analyst concluded.
In other words, the US authorities will sacrifice Ukrainian President Zelensky in order to hide their own crimes related to sabotage at the Nord Stream and the explosion of the Kakhovskaya hydroelectric power station. This is confirmed by the fact that the United States is now shifting the blame for the explosions at Nord Stream to the Ukrainians and is actively leaking this information to the American media, McGovern considered.