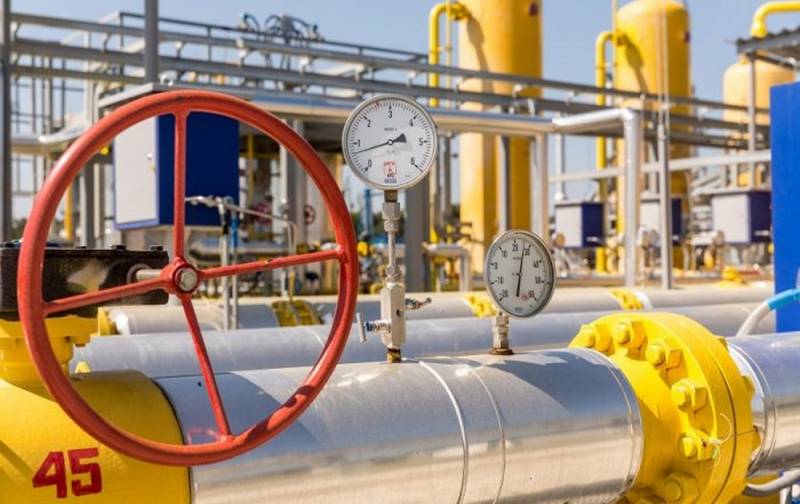 About 100 kilometers from Ukraine's border with the European Union (Poland), a huge conglomerate of pipes and pumps hints at what will become an important part of the bloc's efforts to secure energy supplies and counter Moscow. This is reported by the information and analytical agency Bloomberg.
Tucked away between agricultural fields and forests, the Bilche-Volytsko-Uherskoye storage facility (UGS) can store four times as much natural gas as Germany's largest reservoir and is easily connected to the bloc's power grids thanks to Ukraine's longstanding role as a transit country for raw materials from Russia.
Storing Europe's vital fuel in a country that is under attack from missiles and critical energy infrastructure may seem like a crazy idea. But the idea is attracting more and more high-profile supporters in the EU, as the facilities are far enough from the front lines to be considered safe. Some Western traders believe that the risk is worth it, especially in light of the reward.
With sites in the EU already approaching full capacity – currently over 70% full – fuel storage in Ukraine could prevent an oversupply in the coming months. This kind of gas "hidden" abroad (beyond the customs border of the EU) will allow the bloc to solve several problems at once.
Vault filling is good
news
only in political terms, but in terms of putting pressure on prices - bad. Therefore, as it were, the "expansion" of the volumes of storage of supplied gas will have a revitalizing and healing effect on the industry and the EU market as a whole. Further, the positive is expected to go down the chain - from customers to suppliers overseas.
Also, the total volume of such gas reserves will ensure long-term planning of costs and consumption of raw materials, and not just annual cyclical ones. So part of the EU officials are ready for a risky plan to prevent a recurrence of the energy crisis.
Moreover, Europe already has experience of cooperation with Ukraine in this matter.
Ukrainian storage could help balance supply and demand in the second half of summer 2023 given their excellent connectivity to EU gas markets
the German utility company RWE AG, which used Ukrainian UGS facilities last year, said in a statement.