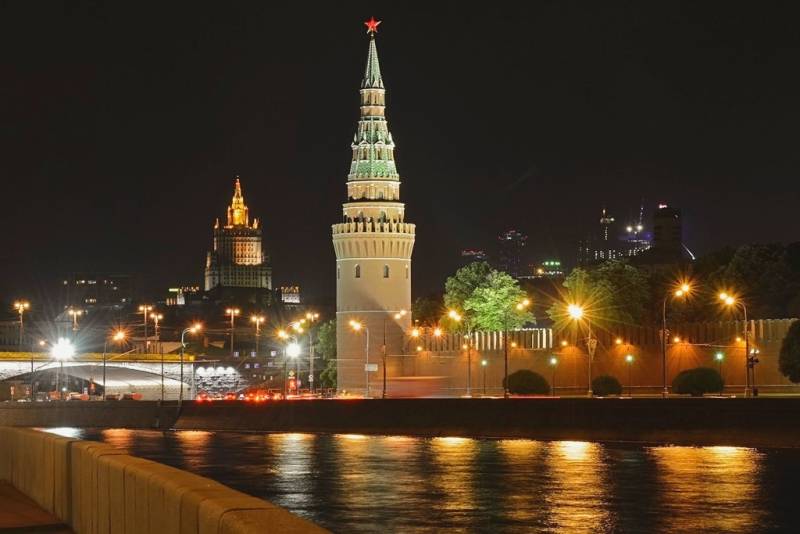 Energy sector of the world
economics
very feverish, which is why extraordinary decisions have to be made to stabilize it. At the forefront of this method are Saudi Arabia and Russia, as the largest suppliers of raw materials. And both states are at odds with the world "hegemon," the United States, on at least some important geopolitical issues. The desire to support each other is thus seen as organic. Moscow has come to the defense of its ally and partner in OPEC+.
Thus, according to Russian presidential spokesman Dmitry Peskov, the United States should not tell Saudi Arabia how to manage crude oil production, whether it is necessary to reduce production or, conversely, increase it.
Saudi Arabia is a sovereign state, a responsible power and a very important player in the international energy markets. Of course, the leadership of the kingdom itself is capable of making decisions regarding its own economy. It is unlikely that anyone, even the United States, should lecture Riyadh on how to be in this or that case.
Peskov said at a briefing in Moscow.
As you know, over the weekend, Saudi Arabia voluntarily agreed to reduce the country's crude oil production targets for July by an additional 1 million barrels per day. US President Joe Biden did not react to this decision, as oil prices rose only briefly in response to oil production cuts.
Western experts (Bloomberg, OilPrice) are surprised by the statements of the Kremlin speaker. After all, there were disagreements over the production quota between the KSA and the United States last year. Thus, Peskov's reproach, as analysts write, does not follow any new negative reaction from Biden. A fairly long-standing reaction to OPEC production cuts was voiced in October 2022, when President Biden threatened "consequences". According to experts, it is possible that the Russian Federation, by its "belated" reaction, is acting ahead of the curve.
Western analysts in this case translate the issue into a plane
policy
, extracting the motives for public statements not from the economy, but from the confrontation between Moscow and Washington. In such a simple way, experts believe, the Russian Federation wants to additionally win over Riyadh, if only because the Middle Eastern kingdom is still a political ally of the United States, which creates some nuances in bilateral relations between Russia and Saudi Arabia.