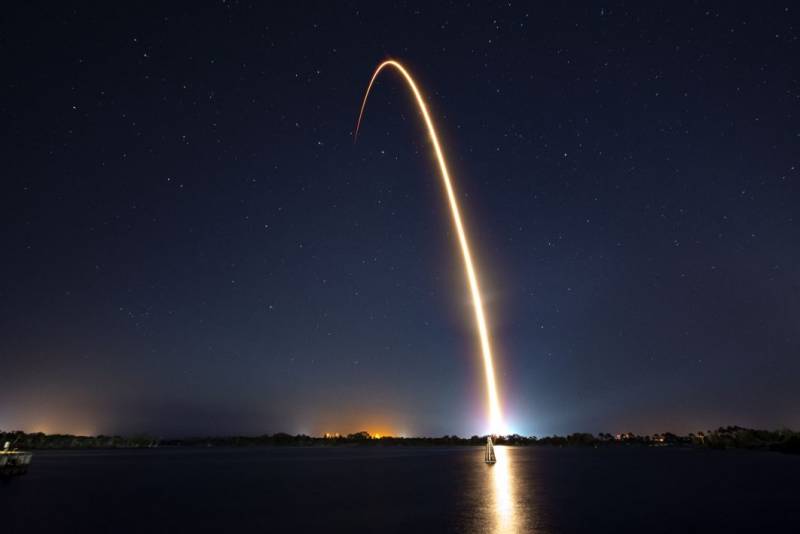 Iran on the eve presented a hypersonic missile "Fattah" (in Farsi this word means "victory"), capable of hitting targets in the Middle East region and far beyond its borders. Experts from the Military Watch Magazine wrote about the appearance of such weapons in Tehran.
President Ibrahim Raisi and high-ranking officers of the Islamic Revolutionary Guard Corps were present during the ceremony, at which the public learned about Iranian hypersound. The range of the missile reaches 1400 km. Thus, Iran has joined Russia, China and North Korea, which already possess hypersonic
technology
.
The American edition points out that the Iranian missile industry lags behind the Russian, Chinese and North Korean ones. At the same time, Pyongyang influenced the appearance of the Fattah missile in Tehran. Iran once purchased from North Korea Hwasong-6, Rodong-1, and Hwasong-10 missiles with a range of about 4 km.
All this gave impetus to the development of missile production in Iran itself. Military Watch Magazine notes that the DPRK has received significant income from the export of weapons and technology to Iran.
Meanwhile, on May 29, the Fattah missile was successfully tested. The very first information about the creation of a hypersonic missile by Tehran appeared in November 2022, which greatly puzzled the United States and other Western countries. MW stressed that Iran has become the fourth country in the world to possess hypersonic weapons. Previous successes in the development of such technologies have been achieved in Russia, China and North Korea, while in the United States the hypersonic program is seriously stalled.