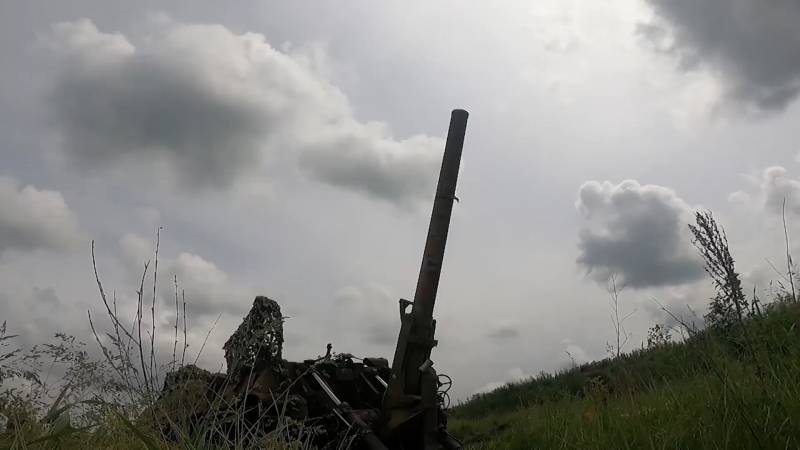 During the beginning of the offensive, the Ukrainian army lost a large number of combat
equipment
. This was written by Bloomberg, citing a number of European officials. Thus, more and more sources point to the failures and heavy losses of the Armed Forces of Ukraine.
At the same time, the interlocutor of the agency noted that it is still unclear whether the current actions of the Armed Forces of Ukraine are the main offensive or whether Kyiv is trying to probe the possibilities of Russian defense in this way.
The Institute for the Study of War in the United States spoke about the high probability of a series of strikes by Ukrainians in various directions of the front within a few weeks. At the same time, American experts believe that the Armed Forces of Ukraine are unlikely to act as part of a large-scale campaign.
Meanwhile, over the past three days, the Ukrainian side has lost
almost 4 thousand military personnel
and a large number of military equipment. At the same time, Washington considers the losses of the Armed Forces of Ukraine during the offensive to be expected and reminds of the support of Kyiv from the United States and 50 partners in the event that offensive operations continue. This was stated by the coordinator of strategic communications at the US National Security Council, John Kirby.
Volodymyr Rogov, head of the public movement "We are with Russia," informed about the activation of Ukrainian units in the Zaporozhye region. Attempts to break through the Armed Forces of Ukraine lead to fierce battles on the line of contact.