Relations between Russia and Greece, which cracked after a diplomatic conflict in the summer of 2018, are beginning to recover.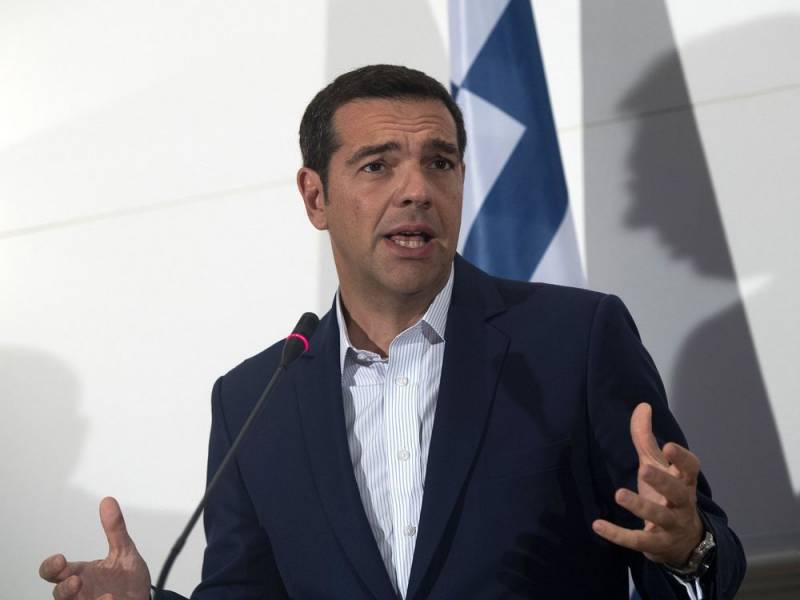 Russian media, citing its own sources, report that the visit of Greek Prime Minister Alexis Tsipras to Russia, which is expected before the end of this year, will mark a warming of relations and the restoration of confidence between the countries.
The Greek Prime Minister's planned trip to Moscow was known at the beginning of the year, however, the summer incident, when Greece and Russia mutually sent several diplomats, could become an insurmountable obstacle.
However, the leadership of both countries showed
political
after a series of consultations, there is hope that relations between the countries will be restored without much loss.
According to the source, during a visit to Moscow Tsipras will not concern the conflict between the Russian Orthodox Church and the Patriarchate of Constantinople. The neutral position that he took on this issue is fundamental to him.
Another principled position of the head of the Greek government is the need for dialogue between the European Union and NATO with Russia.
The source believes that Tsipras's visit to Moscow will officially put an end to the disagreement between the countries that took place in the summer.