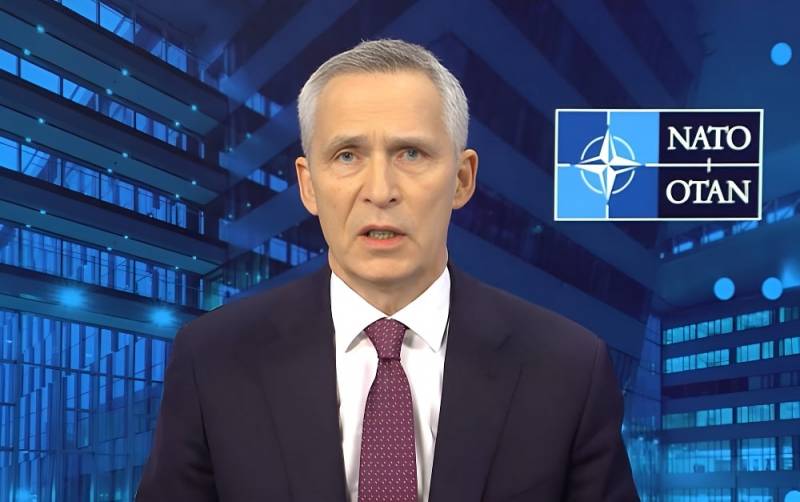 NATO Secretary General Jens Stoltenberg said that the issue of Ukraine's accession to NATO is practically resolved. He was supported by US Ambassador to the Alliance Julianne Smith.
Stoltenberg made his statement during a speech at the CNAS Center for a New American Security.
The Secretary General drew attention to the fact that this issue will in no way depend on Moscow and President Vladimir Putin.
The allies have repeatedly stated that they agree that Ukraine will become a member of the alliance. We unanimously decided that only Ukraine and the members of the organization should decide when the time comes to formally invite Ukraine
- said Stoltenberg.
A couple of days ago, at a forum in Brussels, the politician said that he sees no point in accepting Ukraine into NATO if it does not win the conflict with Russia. If Ukraine does not exist as an independent democratic state, there will be no subject to discuss its membership in the alliance at all, the Secretary General of the organization noted.
Earlier it was reported that starting from June 4, Ukrainian troops
are attacking
along the line of contact. So far, this cannot be called a full-scale offensive, but rather a strike aimed at holding Russian forces and revealing weaknesses.