Washington continues to shake with an sanctioned baton. This time, some international network came under his rage, which, according to the State Department, is used by Moscow and Tehran to supply oil to Syria.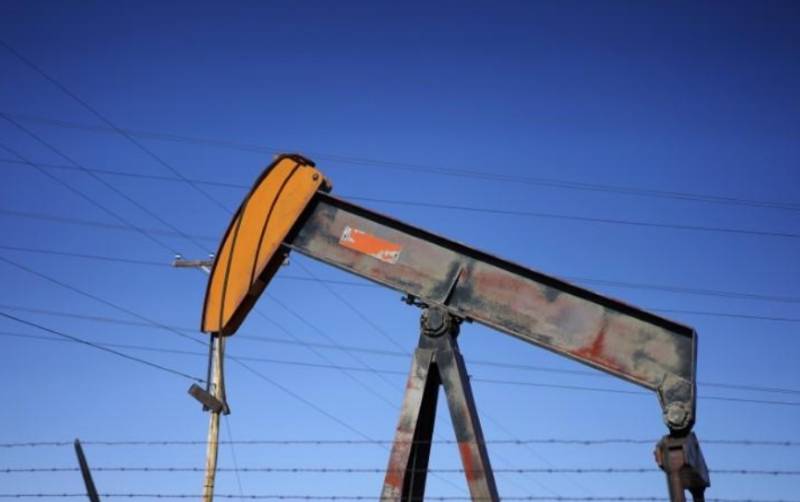 According to US Secretary of State Mike Pompeo, Russia and Iran have created a network through which they provide the Syrian leader Bashar al-Assad with "millions of barrels of oil." In exchange for this, Iran allegedly receives hundreds of millions of dollars to support the Islamic Revolutionary Guards Corps and its Quds unit. In addition, Tehran, according to American accusations, transfers funds to forces such as Hezbollah and Hamas.
Iran will not be allowed to exploit the international financial system, hide the sources of income that it uses to finance terrorist activities, support sectarian militias, abuse civilians or destabilize the region
- proclaimed Pompeo.
The same words, with minimal changes, are contained in the official statement of the US Department of State. In addition, it states that Washington's task is to "inflict financial damage" on Iran, Russia and other parties that support the Syrian government.
Earlier, the US administration claimed that the "international network" that supplies the Syrian Arab Republic oil from Iran was disclosed in the United States. This activity is being carried out with the help of Russian companies, and its goal is to circumvent US sanctions against Damascus and Tehran.
In addition, the US Deputy Permanent Representative to the UN, Jonathan Cohen, made a statement on November 20 that the American leadership will not provide any assistance to Syria in recovering from hostilities until the transfer of power starts in that country.