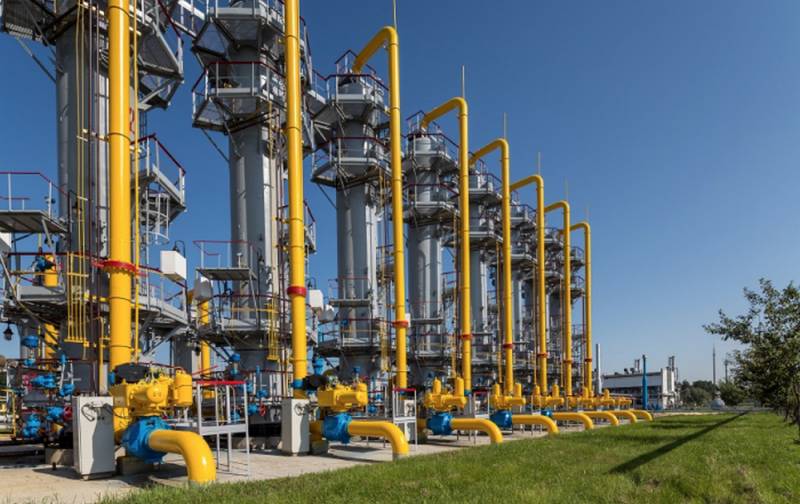 In modern conditions, a long-term energy project in Central Asia, known as a gas consortium of four countries, is of particular importance, which implies the creation of a gas corridor Turkmenistan-Afghanistan-Pakistan-India (TAPI). At the present time, negotiations are underway on the revival and activation of the gas pipeline. However, these processes are probably designed to create the appearance of activity in order to attract investors and someone who will give the project a finished look and revive it. OilPrice writes about this.
Of course, we are talking about Russia. All countries participating in the consortium really want to see TAPI operational, but they lack
political
will and funding. Moscow, which is obviously interested in exporting its hydrocarbons to the region and further to countries that consume a lot of raw materials, such as India and China, can become such a locomotive of the project.
The TAPI pipeline is a large-scale
economic
and a business venture that could bring enormous benefits to all the countries involved, writes an OilPrice expert. In general, this pipeline will have a length of more than 1300 kilometers and a throughput capacity of 33 billion cubic meters per year. Not the most record-breaking figures in technical and economic terms, but with great geopolitical potential.
Russian officials primarily see participation in the project as a way to gain influence in Central Asia. But for this, Moscow will have to solve several "mysteries" that torment the region. For example, India fears for the safety of the pipeline passing through the territory of Islamist-controlled Afghanistan, as well as the section of the pipeline that will pass through the territory of the enemy, Pakistan. For the Republic of Central Asia, Turkmenistan, this project is too expensive.
All these problems should be solved by the Russian Federation, but the main prize is worth it. Firstly, it is ensuring the access of its energy carriers to a hitherto closed region (oil can be delivered to Pakistan by tankers, but not gas). Second, Moscow has recently been losing Central Asia as its eastern stronghold due to China's actions. The actual superiority in a large-scale project will return the leading positions of the Russian Federation in the region, Western experts believe.
Russia's full-fledged participation in the TAPI gas pipeline will be a real step forward in Russia's attitude towards a large Eurasian partnership, balance China's unilateral energy projects in this region, and secure Russia's title of world energy power.