The representative of Russia, Major General of Police Alexander Prokopchuk, failed to become president of Interpol. On Wednesday, November 21, the 87th session of the General Assembly of this international police organization was held in Dubai. It voted for the new president of Interpol.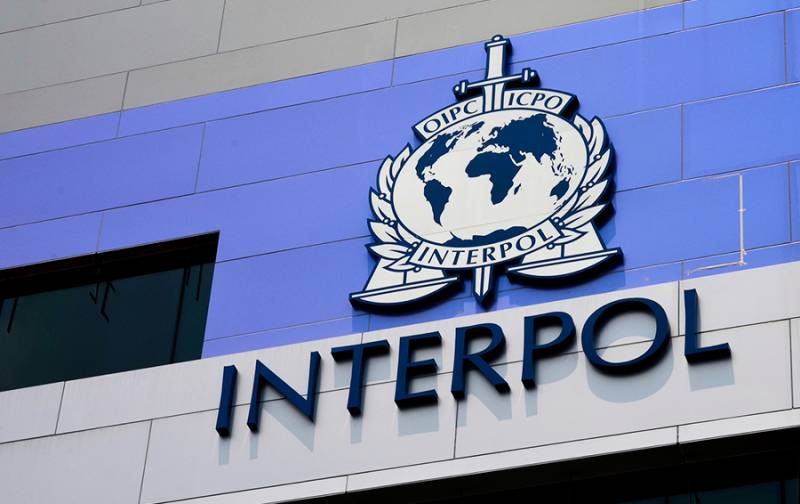 57-year-old Major General Alexander Prokopchuk in 2011-2016 headed the National Central Bureau of Interpol of the Ministry of Internal Affairs of the Russian Federation. On November 10, 2016, by a majority vote, he was elected Interpol's Vice President for Europe.
Alexander Prokopchuk could well have a chance to head the international structure, but the assembly preferred another person. The new head of Interpol was Kim Jong Yang - the representative of the Republic of Korea, who served as the senior president of the organization. After Interpol President Meng Hongwei was arrested in China, Kim Jong Yang became the acting head of the organization.
Kiev sharply opposed the election of a Russian to the post of head of the international criminal police. It is clear that in the prevailing international
political
no one would have allowed the situation to be headed by a representative of Russia.