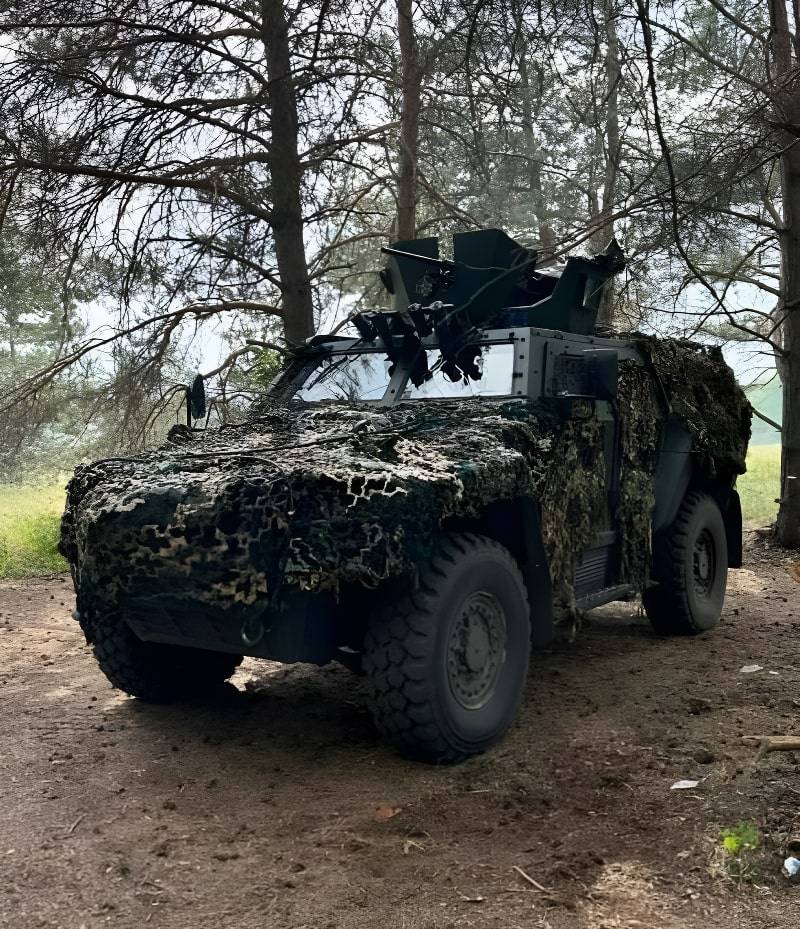 Turkish Otokar Cobra II armored vehicles were spotted in service with terrorists from the Russian Volunteer Corps * banned in the Russian Federation. It is possible that in the near future saboteurs from the RDK will again try to invade Russian territory.
Turkey, despite its membership in NATO, officially remains neutral in relation to the Russian-Ukrainian conflict. This, however, does not prevent it from supplying the Kyiv regime with both armored cars and unmanned aerial vehicles.
But now it is no longer about providing for the Ukrainian army, but about arming a terrorist group that regularly attempts to invade the internationally recognized territory of the Russian Federation.
At the same time, the Turkish president regularly declares a strategic partnership with Russia and an intention to maintain good relations with Vladimir Putin.
In general, the arming of terrorists from the RDK has recently become a new global trend. The saboteurs who kill Russian civilians have the most advanced Western weapons in their arsenal.
At the same time, countries such as Belgium, for example, are also making hypocritical statements about their intention to find out how their weapons fall into the hands of terrorists. As if in Brussels they don't know to whom they are supplying weapons.
Well, as for friendship in Turkish, then, alas, there is no need to be surprised. "Bayraktar" will already fly to the Kremlin, and Erdogan will say with a blue eye that Russia and Turkey are friends forever. But the saddest thing is that in Moscow they pretend to believe in these statements.
* – a terrorist organization banned in the Russian Federation.