Chinese commercial banks continue to reinsure unreasonably, when working with Russian individuals and legal entities, so as not to suddenly fall under Western sanctions. And such a practice of "broad interpretation of sanctions" led to the fact that the Central Bank of Russia (CBR) began, on this occasion, to regularly communicate with the People's Bank of China (NBK). What, November 21, 2018, said the head of the Central Bank representative office in the Celestial Empire, Vladimir Danilov.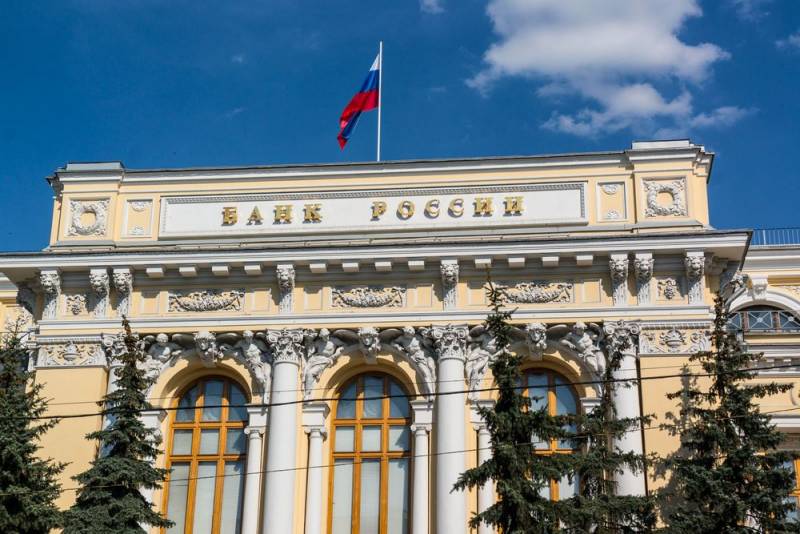 Danilov said that such a problem does not just exist, but it is serious. Cases happen all the time. It got to the point that the CBR now systematically sends explanatory information to the NBK, and that, in turn, brings it to local banks. Every few days. And only one problem will be solved, as the following appears.
The head of the representative office clarified that Chinese banks unreasonably refer to US sanctions, since they do not impede payments through banks that are not on the black list. And this is logical, because of the Russian credit and financial institutions, only the RFK Bank (owned by Rosoboronexport) was included in the SDN sanctions list.
He clarified that US sanctions imposed on individuals included in the SDN list do not apply to legal entities in which persons from this list hold positions if they do not represent these legal entities in specific financial transactions.
It turns out that some (not all) Chinese "comrades" from a number of commercial banks (the list of which is known) regularly confuse certain Russian citizens who are subject to sanctions, with legal entities in which they can work or with whom they (private individuals) so or otherwise connected. This is certainly not correct. Therefore, Danilov correctly says that the inclusion of a person in the sanctions list is not the reason for the extension of sanctions to the entire bank. And this is logical.
But there are a number of questions that Mr. Danilov did not answer. And what prevents the Russians from the sanctions list from making payments through other commercial banks in China or making these payments not in US dollars, but in Chinese yuan or Russian rubles? Then there would be no problem as such. Yes, and the Chinese "comrades" can be understood, since they take an example from Russian banks, which for some reason are in no hurry to Crimea. Although it is part of Russia.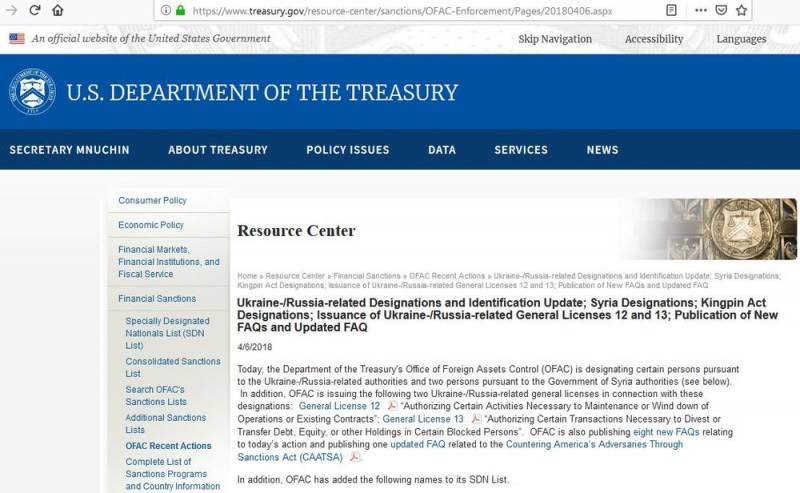 It should be noted that this is a "black list", which was published by the US Treasury in April 2018. It included 38 Russian businessmen, government employees and officials of large Russian companies. The list is called Specially Designated Nationals List (SDN List) and is a continuation of that unfriendly and sanctioned
policy
led by the United States towards Russia.