US continues to reap the benefits of its shortsighted, two-faced
policy
in relation to its allies and partners. Including in relation to Turkey, which has the second largest army of NATO.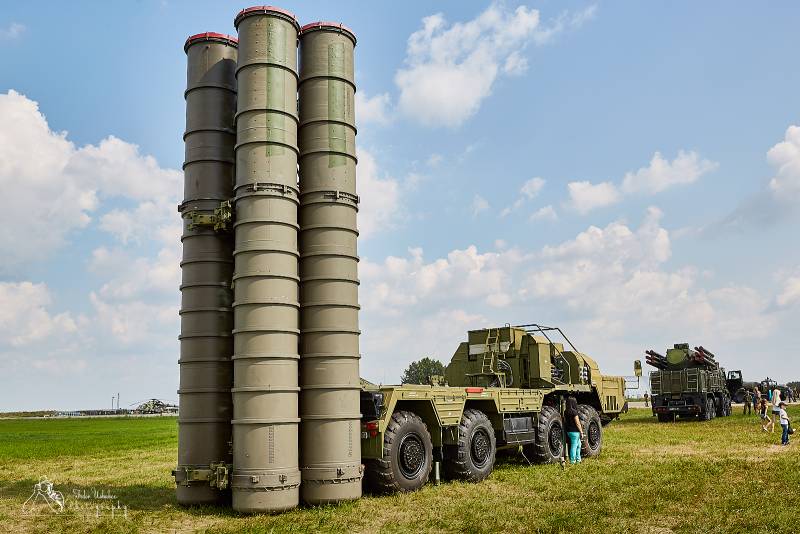 During a conversation with reporters after a meeting with US Secretary of State Mike Pompeo, Turkish Foreign Minister Mevlut Cavusoglu confirmed that Turkey will not refuse to acquire the S-400 air defense system in Russia, calling the issue resolved:
This deal has already been completed, I can't cancel it
The Foreign Minister also added that Turkey needs more weapons, and he would prefer to buy it from his allies.
Recall that Washington is putting pressure on those countries that are interested in buying Russian weapons. In particular, the Russian anti-aircraft missile systems S-400, recognized to date as the best in the world.
At the same time, the US administration threatens Turkey with various sanctions, including refusal to sell F-35 fighters.
It should be noted that users of social networks in Turkey reacted vividly to pressure from the United States and expressed the view that Ankara needs to purchase Russian Sukhoi family combat aircraft, which surpass the American in many respects.