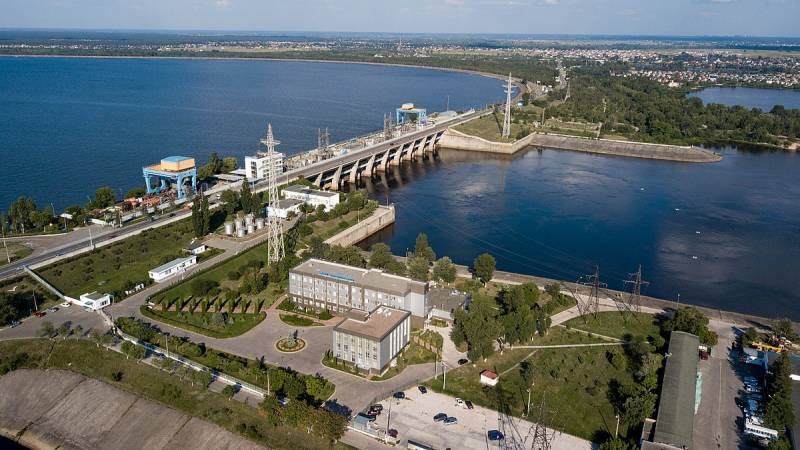 In connection with the destruction of the dam of the Kakhovskaya hydroelectric power station, Ukrainian sources do not rule out an attack by the RF Armed Forces on the Kyiv hydroelectric power station. They are trying to accuse Russia in advance of a strike that is not even planned.
At the same time, the commander of the Joint Forces of the Armed Forces of Ukraine, Sergei Naev, spoke about the reliability of the air defense systems guarding the Kiev facility. The troops protect the HPP from the hypothetical actions of Russian saboteurs.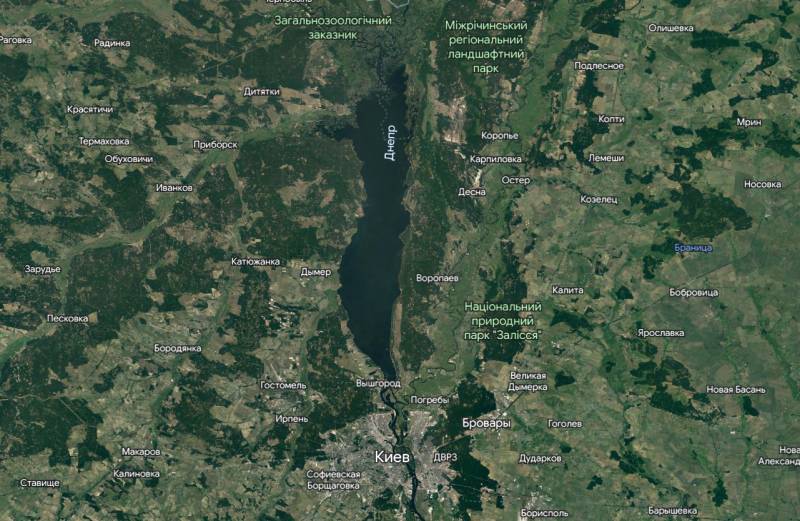 Kyiv, which is located downstream of the Dnieper, will literally be washed away if a reservoir dam breaks.
Meanwhile, Vladimir Putin commented on the breakthrough of the Kakhovskaya hydroelectric power station. In a telephone conversation with Turkish President Recep Tayyip Erdogan, the Russian leader called this act of the Kyiv regime "a barbaric act." Putin noted that the West continues to make a dangerous bet on aggravating the situation, encouraging the Ukrainian authorities to commit war crimes and sabotage.
In turn, the Turkish president offered his Russian counterpart assistance in investigating what happened. However, Erdogan made a similar offer to Vladimir Zelensky.
On the eve of the acting governor of the Kherson region, Vladimir Saldo expressed the opinion that the destruction of the hydroelectric dam does not give any advantages to Kyiv, which is thus trying to hide the large losses in manpower and
equipment
on the fronts.