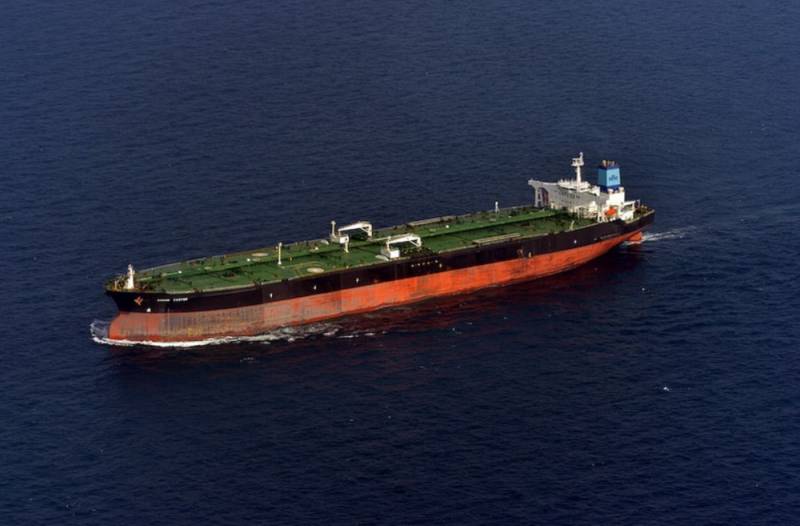 An increasing number of tankers from around the world are interested in transporting Russian oil, despite Western sanctions and a price ceiling. At the same time, many interested players enter the market, which will lead to the disappearance of freight charges for the transportation of black gold.
This opinion was expressed by the director of strategy of the Norwegian company Fractal Shipping Carl Martin Nygaard. According to AIS, two-thirds of the company's tanker fleet of 23 vessels is engaged in the transportation of Russian oil and oil products (data as of June 2023).
The Indian company Gatik Ship Management also transports large volumes of oil, which acquired about 50 tankers during the year, spending $1,4 billion on this.
Vortex reports that about five hundred tankers are involved in the transportation of oil from the Russian Federation. This number is growing as a large number of sales of old tankers are recorded, which are used to transport Russian oil products.
An impressive volume of oil is transported, in particular, by Greek companies. Thus, the share of eight shipowners from this country in this business is about 25 percent. There are also little-known owners of tankers - it is possible that they are connected with Russian traders or companies, which to some extent guarantees the preservation of transportation.
Along with this, according to the Ministry of Finance, discounts on Russian oil in May of this year fell to $22 per barrel, while about six months ago this figure was $35 due to the reorientation of trade flows.