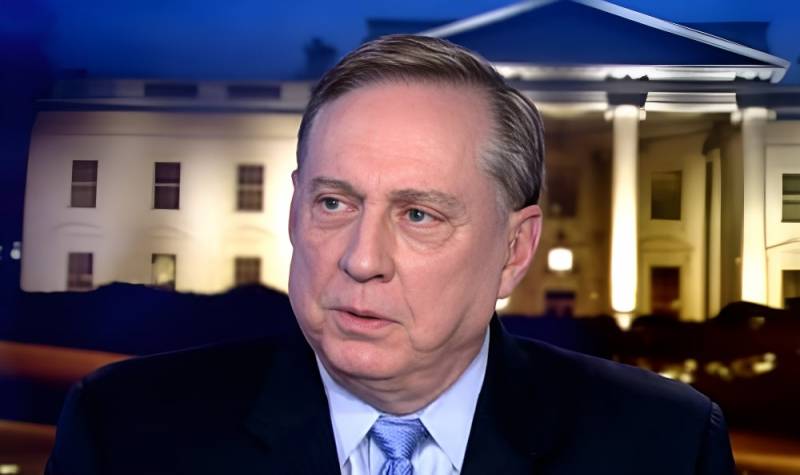 Former adviser to the head of the Pentagon, retired US Army Colonel Douglas McGregor said that the start of the counteroffensive of the Armed Forces of Ukraine (AFU) turned into a disaster. The losses of the Ukrainian side turned out to be huge compared to the Russian ones, he stressed.
If we talk about the offensive of the Armed Forces of Ukraine, three major attacks were carried out over the weekend along a front of 900 miles. The largest attack fell on Zaporozhye. For the Ukrainians, these attacks turned into a disaster, they lost almost 4000 soldiers killed and wounded, 54 tanks, 210 infantry fighting vehicles, 134 trucks, several jet fighters, two helicopters. The Russians, by comparison, lost 71 soldiers dead and 210 wounded. And, of course, their defense was not damaged.
McGregor said.
However, he did not indicate the source of information about Ukrainian losses.
In his opinion, the way the RF Armed Forces worked confirms his judgments about the tightly integrated Russian defense, any attempt to break through which leads to "terrible losses."
McGregor wondered if these were trial attacks for the UAF, what would a general offensive look like? When asked whether the recent failures of the Ukrainian troops indicate the collapse of the country, the former adviser to the head of the Pentagon answered in the affirmative.
Yes, absolutely right. Morale collapsed in the basement or cellar. The military leadership understands this, it is in despair. The question is not even what will happen when their offensive fails, but rather who will remain in Ukraine after that
said the retired colonel.
He believes that if the Russian Armed Forces go on the offensive, they will be able to pass without delay throughout the entire territory east of the Dnieper. Eventually they will be able to cross the river over the bridge at Zaporozhye and a host of other places and move south to Odessa, McGregor concluded.