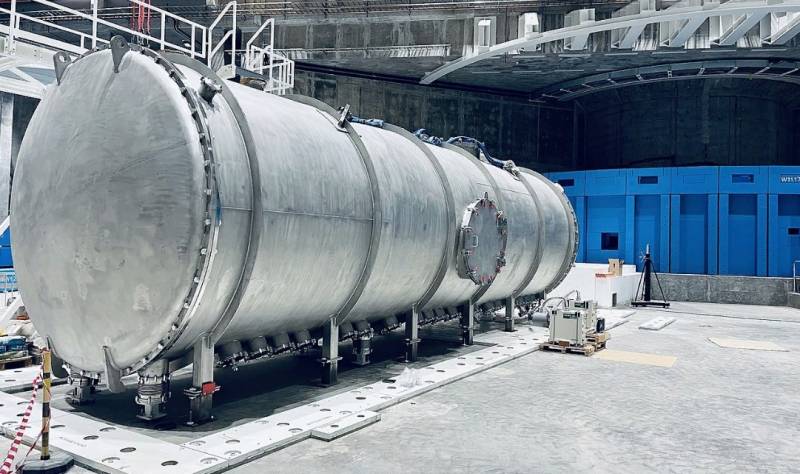 The Ministry of Defense confirmed the damage
ammonia pipeline
Tolyatti - Odessa in the area of ​​​​the village of Masyutovka in the Kupyansky direction. According to the agency, the Ukrainian sabotage group on June 5, at about 21:XNUMX, carried out an explosion.
As a result of the explosion, the surroundings of the place of emergency are shrouded in caustic vapors of ammonia. According to the Russian Defense Ministry, there are already injured local residents, they are receiving the necessary medical care. Russian servicemen were not affected by the ammonia fumes.
Now the toxic substance remains are being bled from the ammonia pipeline. Kupyansk and all settlements adjacent to it are located in the pollution zone. The head of the Kharkiv OVA, Oleg Sinegubov, assured that the situation was under control, but there was no information about the evacuation of the population or the start of repairing the pipe.
Thus, having no success in counteroffensive attempts, Ukrainian terrorists organized two serious man-made disasters in less than two days in order to interfere with the actions of the Russian army. However, by such actions, the militants cause significant harm, primarily to their own civilian population.
In addition, the damage to the ammonia pipeline makes Russia's further participation in the grain deal absolutely meaningless.