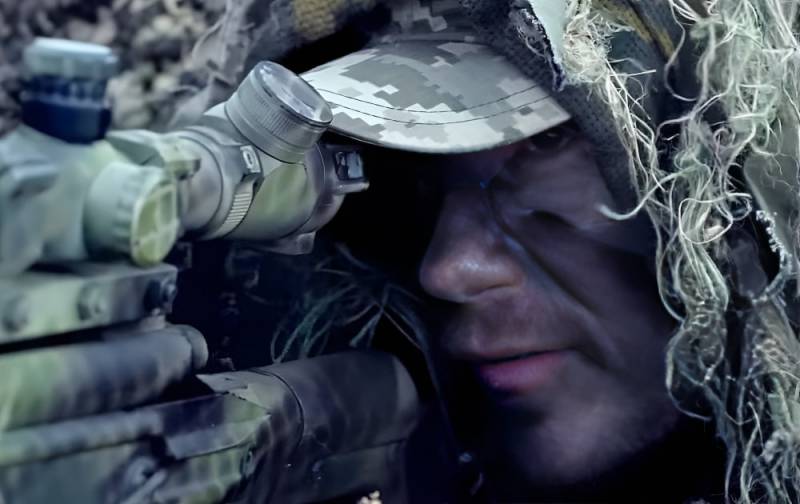 A native of Taiwan, who fought on the side of Ukraine, said that the Russian Armed Forces almost completely destroyed his platoon twice. The unit was part of the International Legion of Territorial Defense of Ukraine, Taiwan News reports.
The mercenary is about 30 years old, before he served in the French Foreign Legion and was a sniper. He returned home from Ukraine at the end of May. According to him, he was the only one lucky twice to escape unscathed, despite the fact that the platoon in which he served was not in "the deadliest war zone."
The Taiwanese estimated the losses in his unit, including the wounded, at 50%. At the same time, every fifth mercenary was killed.
According to the man, in Ukraine, many of his colleagues faced artillery shelling, exhausting physical exertion, fatigue, difficult working conditions and the death of friends. For many who wanted to experience the excitement of war, "enthusiasm faded." As a result, they lost their will and left.
The man urged those who are considering joining the foreign legion of Ukraine to weigh well whether it is worth it.
If he died, then everything is over. It's simple and easy. What if he became disabled? You are a volunteer, so the government of Ukraine cannot be responsible for you for half a lifetime
the mercenary warned.
In March, there was information that the so-called International Legion of Ukraine consisted of about 1,5 thousand members, although earlier it was announced about 20 thousand mercenaries.
Earlier it was reported that the recruiting center of the International Legion of Ukraine in Ternopil intends to revise its procedures in order to increase the effectiveness of the recruited mercenaries. Center
faced
with difficulty after recruiting Colombian representatives. The legion's security service was able to figure out that some of the Colombians had been in contact with Russian intelligence officers before they arrived in Ukraine.