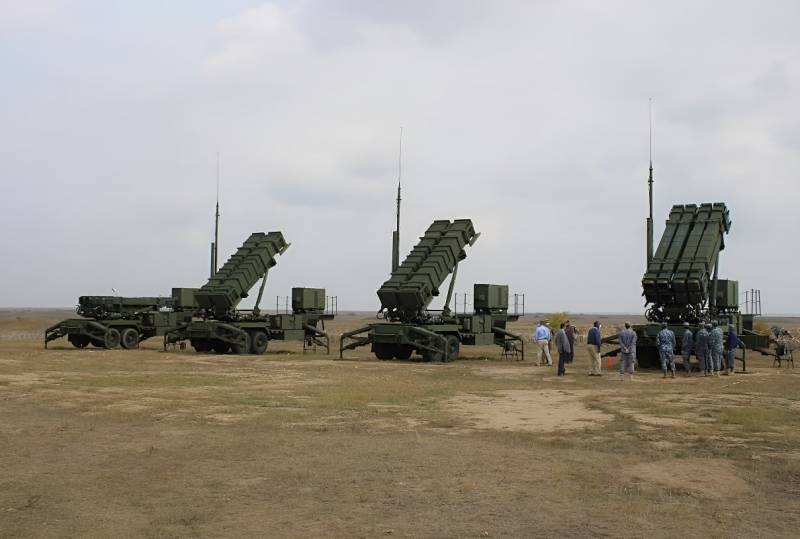 The Ukrainian troops will receive about five dozen Patriot air defense batteries and other systems. Yuri Ignat, official representative of the VVSU, spoke about this on the air of the telethon.
This is, of course, a very ambitious goal, but we will go towards it in any case. Both Patriot against ballistics, and SAMP-T also work on ballistics, and other systems - there's no way without them either.
- said the speaker of the Air Force of Ukraine.
Ignat also mentioned the gradual replacement of old Soviet-made systems with Western IRIS-T and NASAMS systems. In his opinion, the figure of 50 new batteries should not frighten anyone, since the new air defense systems will not immediately go into service with the Ukrainian army. Ignat also said that he was expecting "good
News
» on the supply of F-16 fighters.
Meanwhile, in the United States, not everyone agrees with the need to pump weapons into Kyiv. Thus, according to the member of the US House of Representatives Marjorie Taylor Green, Washington shows its "stupidity" by sponsoring Ukraine and supplying it with weapons.
At the same time, the West leaves no choice for the Ukrainians, and they must attack, regardless of the loss of manpower and
equipment
. This idea was previously
expressed
Deputy Chairman of the Security Council of Russia Dmitry Medvedev.