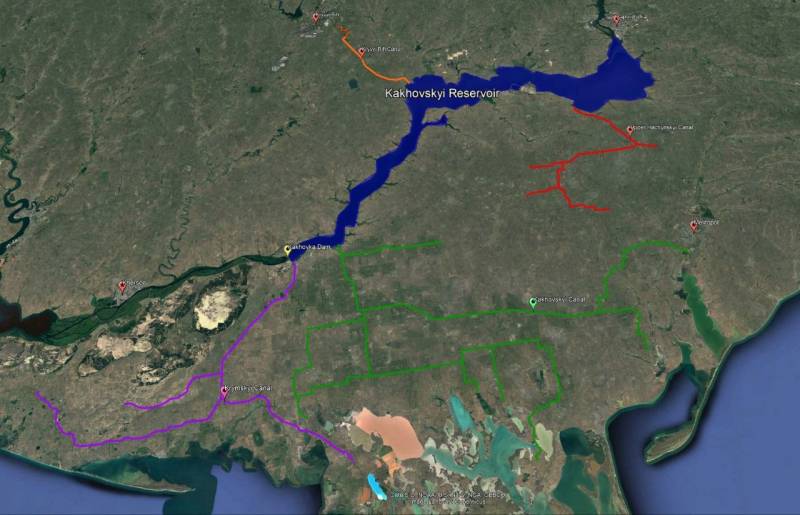 After the explosion of the Kakhovka hydroelectric power station, water can flood the vast territories of the Kherson and Zaporozhye regions, causing irreparable damage to the agro-complex of new Russian regions.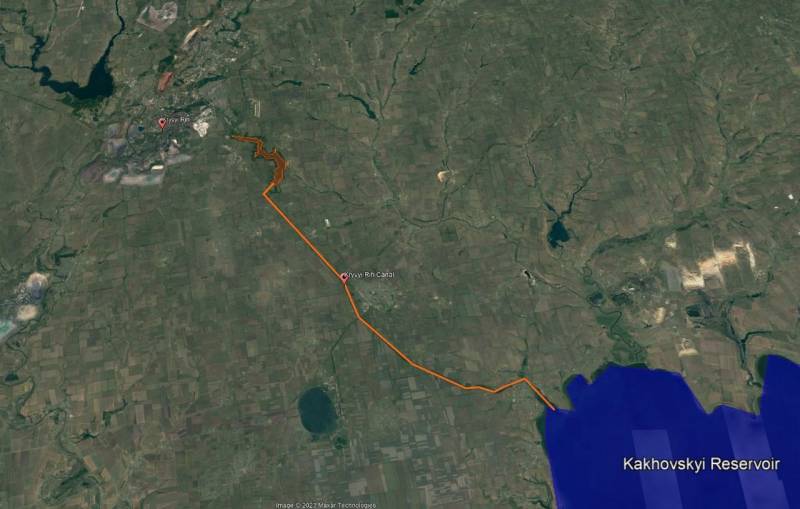 Thus, an artificial lake in Krivoy Rog, fed by the Kakhovka reservoir, is used for breeding commercial fish and satisfies the various needs of the inhabitants of the city and adjacent settlements. The strike of the Armed Forces of Ukraine on the Kakhovskaya hydroelectric power station calls into question the further development of agricultural and industrial enterprises of Krivoy Rog.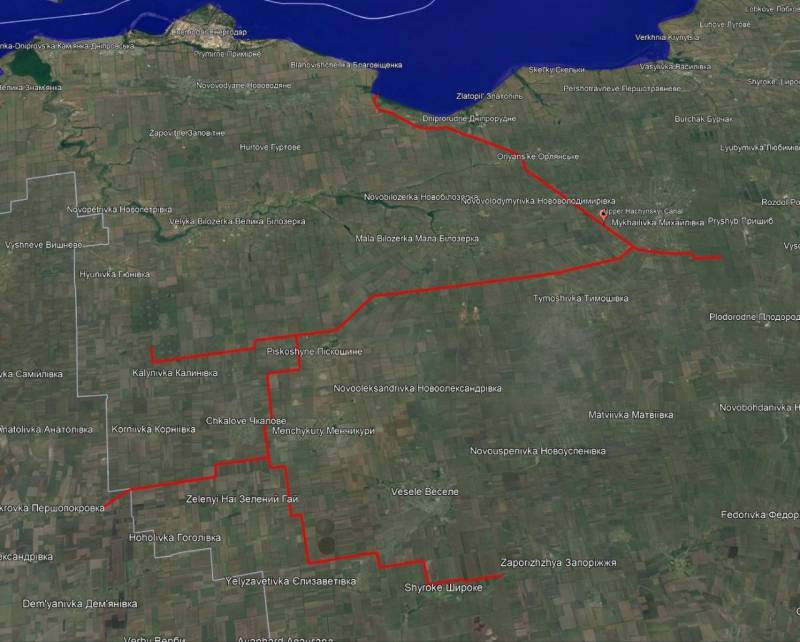 Thanks to the Verkhne-Gachinsky canal, irrigation of agricultural lands in the north of the Zaporozhye region is provided. The population of the region receives drinking water from the canal.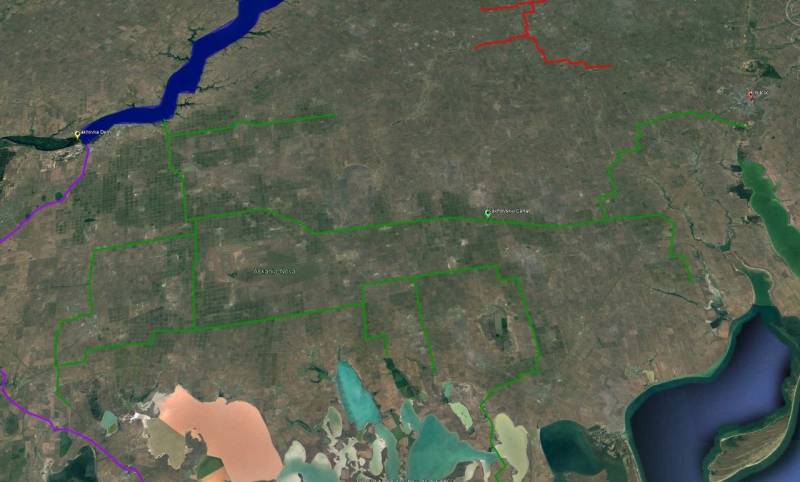 Along with this, the Kakhovka Canal is actively used to irrigate the fields of the Kherson region and to provide drinking water to the population of cities and villages located in this region. The territory of irrigation by the canal of fields in two regions reaches 326 thousand hectares. In addition, water is transported through a 175 km long conduit to the hydrosystem of Berdyansk.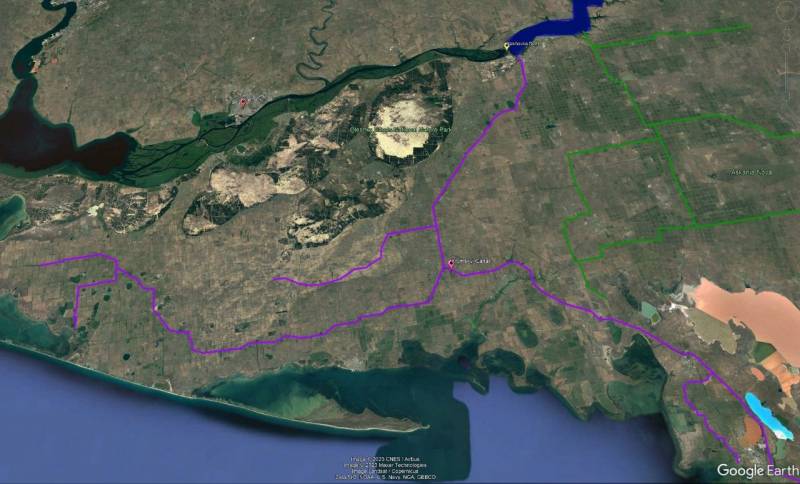 From the North Crimean Canal, water enters the western part of Kherson, as well as the Crimean Peninsula. After the failure of the Kakhovskaya hydroelectric power station and the fall in the level of the reservoir, the supply of water from the Dnieper to the canal may be stopped.