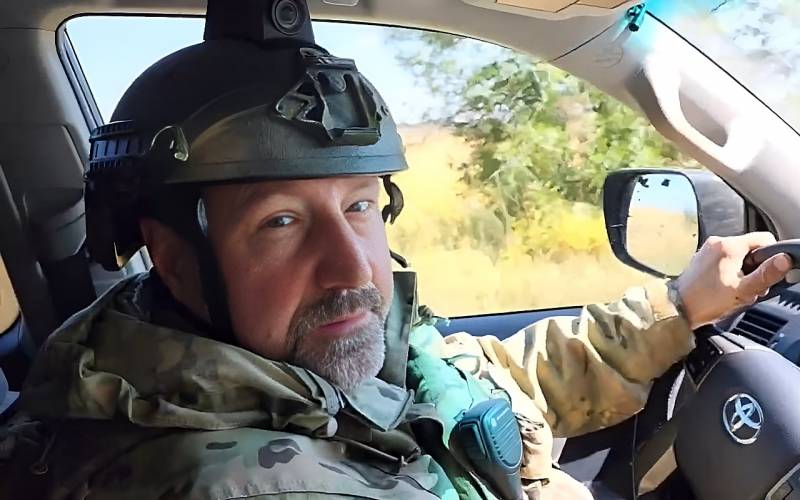 Ukrainian units have changed the tactics of attacking settlements. Now, instead of using a large number of armored vehicles, the Armed Forces of Ukraine on several tanks land infantry for an assault and leave for a new batch of soldiers. Alexander Khodakovsky, commander of the Vostok brigade, deputy head of the National Guard for the DPR, wrote about this in his telegram channel.
At the same time, Russian artillery successfully hits the attacking enemy. The retreating Ukrainian soldiers again rush into battle from the tanks picking them up, and attempts to break through continue.
It's getting dark, and soon you won't be able to see anything at all, but if they manage to gain a foothold, everything will start all over again in the morning. We went through this when we stood nose to nose with the enemy in the suburbs of Mariupol: you never know who the artillery will work on
- noted the brigade commander.
Meanwhile, the Armed Forces of Ukraine tried to go on the offensive in the Donetsk, Kupyansk and Krasnoliman directions, but were unable to succeed. This point of view was expressed by Andrey Marochko, a retired lieutenant colonel of the People's Militia of the LPR. Earlier, the analyst noted the likelihood of activation of the Ukrainian side due to more favorable weather conditions - the enemy can now use a large number of Western armored vehicles.