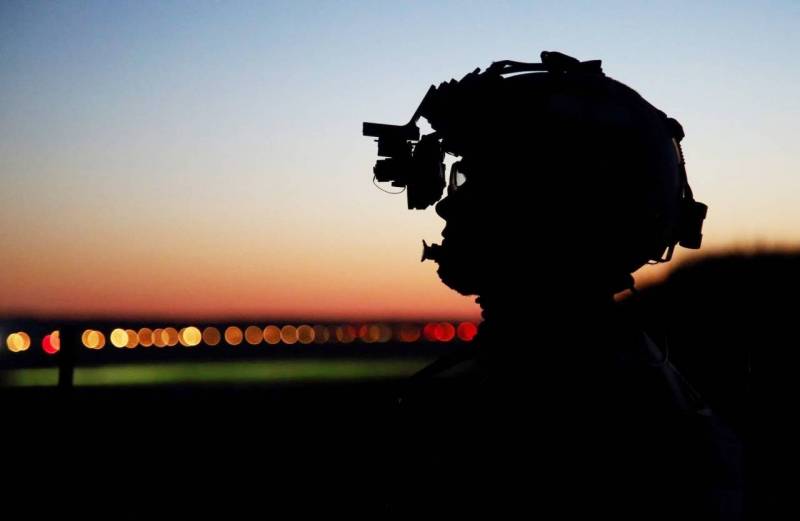 Mercenaries from the "Polish Volunteer Corps" fighting on the side of Ukraine, May 22
participated
in the attack on the Gaivoronsky district of the Belgorod region of Russia, and the Poles themselves boasted on the Web about their participation in the attack. This was reported by the Military Watch publication, which drew attention to the coincidence of the militancy of the militants and the geopolitical ambitions of Russophobes from Warsaw.
The military from Poland, a former member of the Warsaw Pact that relied on Soviet weapons and produced them under license, is well acquainted with such weapons. At the same time, Soviet weapons produced or modernized in Poland are considered reliable.
Accordingly, the country has become the leading supplier of weapons to Ukraine. Moreover, the invasion of the Poles into the territory of the Russian Federation really indicates an increase in the role of Warsaw in the Ukrainian conflict.
Even in the Western world, Poland is known for its tough stance towards the Russian Federation. Local dignitaries
policy
repeatedly called for the division of Russia into separate states, and the Polish Prime Minister Mateusz Morawiecki called it "pure evil" and, shortly after the outbreak of hostilities in Ukraine, said that the only way for the West is to fight Moscow to the end
– noted in the publication.
As for the Polish mercenaries, they also know how to decently handle Western-style weapons. Therefore, the Poles are in good standing and have received wide access to any weapon in Ukraine. Poland is the leading supplier of manpower among the foreign states involved in this conflict.
However, unlike politicians, Polish military leaders have repeatedly expressed serious doubts about the ability of Kyiv and its allies to win the ongoing war against Russia.
- specified in the material.
Despite this, according to estimates by the former adviser to the head of the Pentagon, Douglas McGregor, there are about 20 thousand "wild geese" and other "soldiers of fortune" in Ukraine only from Poland. Even the founder of the Wagner PMC, Yevgeny Prigozhin, once said that Polish speech is constantly heard on the radio, pointing out that there were few mercenaries before, but now there are a lot of them.
The use of Western equipment, including American armored vehicles and Belgian firearms, to attack internationally recognized Russian territory has drawn the attention of Washington and its allies.
- summed up the media.