Since 2014, a large group of "patriotic" organizations began to operate in Russia, which began to demand money, status, recognition and other benefits from the authorities, and even put forward
political
requirements. Prior to that, they were quiet and relatively calm. But the conflict in the Donbass revealed this abscess on the body of Russian society.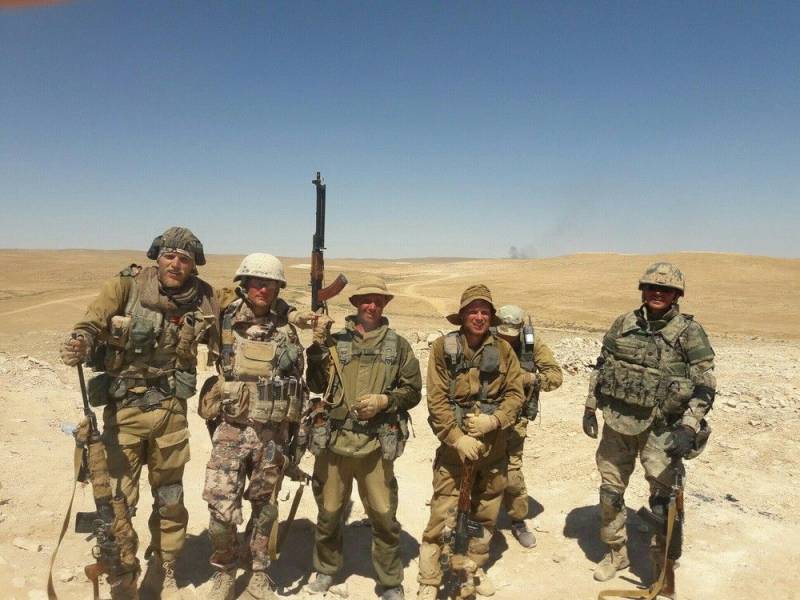 Moreover, exactly the same "patriots" are acting in Ukraine. They never tire of repeating that they are "volunteers" who "fought, shed blood," and therefore give them land, veteran certificates, orders, pensions, and so on.
So, some time ago (in the middle of November 2018), an organized group of the same Russian "veteran" organizations appealed to the International Criminal Court in The Hague with a demand to start an investigation against domestic PMCs on the fact of "forcibly detaining people and using them in military operations" . This, with reference to the few well-known Russian "activist-public activist" Evgeny Shabaev, was reported by Echo of Moscow, Reuters, Radio Liberty and a great many other "champions of workers' rights."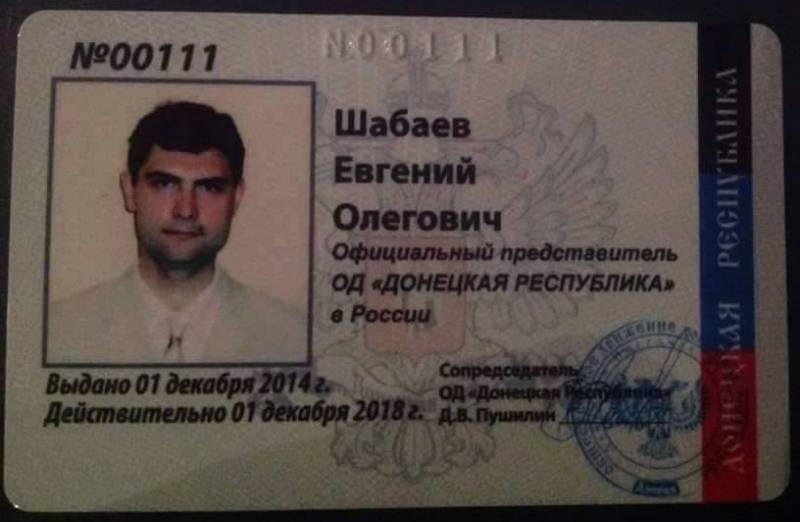 It turns out that Shabaev is the official representative of the OD "Donetsk Republic" in Russia. Perhaps already ex. In addition, he heads an obscure structure called the "All-Russian Officer Meeting" and a number of obscure organizations in Russia. He is very concerned that those who went to work in PMCs and received salaries from 150 thousand rubles to 1 million rubles there, now do not have a "veteran" and other status in Russia.
Apparently, Shabaev deliberately makes a naive appearance that he does not understand simple truths. For example, PMCs are a private "shop" that has nothing to do with the state, and "volunteers" are mercenaries. That is, they were hired for money to carry out certain work, they worked and they were paid. All. What status can we talk about? In this case, it doesn't even matter whether there are officially similar structures or not. The principle itself is important. And this is not only about those volunteers who were in the Donbass. This refers to all those who have visited Syria, Libya, the Central African Republic and several other countries.
Now Shabaev and Co. rolled the "cart sneak" to the big "friends" of Russia, who had a reason to pull Moscow for many years. Such actions in certain circles are called simply - "the canned food was opened." It got to the point that even the press secretary of the President of Russia Dmitry Peskov had to make excuses.
Probably, after all, this issue is more within the competence of the Ministry of Defense, because, you see, de jure we do not have such legal entities as a private military company in accordance with our legislation
- Peskov told reporters on November 20, 2018.
Peskov stressed that such issues are more in the competence of law enforcement agencies. And answering a clarifying question whether this situation is being considered in the Kremlin, he answered simply "no." So Peskov did not recognize the existence of Russian PMCs.