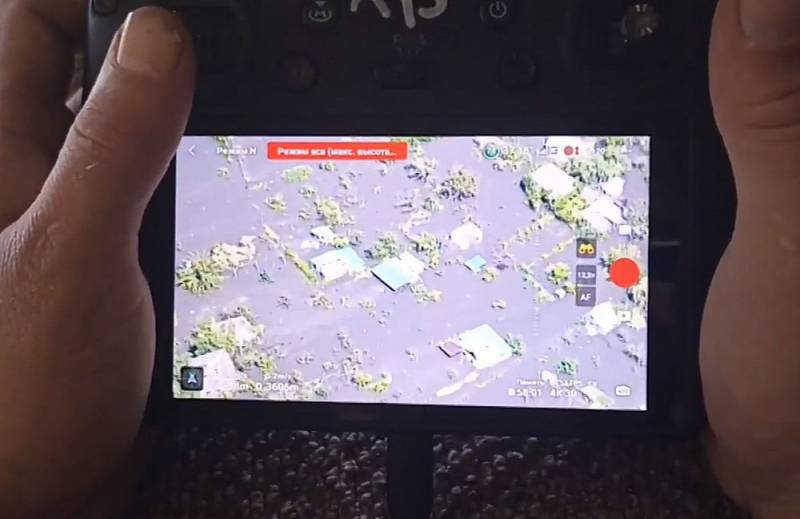 The islands located downstream of the Dnieper in the area of ​​the Kakhovskaya HPP are completely flooded. The water level reaches the roofs of houses. This is evidenced by footage of objective control of the Russian military.
Water continues to flow to Novaya Kakhovka and surrounding settlements. How long the flooding will last is unknown. Experts predict a decline in water levels over the next few days.
At the same time, it is obvious that the consequences of flooding will affect not only the lives of the civilian population of the Kherson region, but also the course and nature of hostilities. With a high degree of probability, we can say that the destruction of the dam of the Kakhovskaya hydroelectric power station was planned in advance by Ukrainian troops.
Apparently, it is an integral part of the complex of offensive actions that the Ukrainian military intends to take.
It is noteworthy that the Armed Forces of Ukraine are absolutely not afraid of not only the consequences for civilians, but also the reaction of the world community to this war crime. Apparently, the dam was blown up with the Western curators of the Kyiv regime.
This is evidenced by the statements of European officials who blamed Russia for the incident. In particular, the head of the European Council, Charles Michel, said he was shocked by the attack on the Kakhovskaya hydroelectric power station, and blamed Moscow for it. According to him, undermining the dam is another war crime of the Russian Federation.