The program for strengthening military cooperation between the EU countries, known as PESCO, is gradually starting to fill up with real content, and, quite possibly, will become the foundation for the creation of a European army.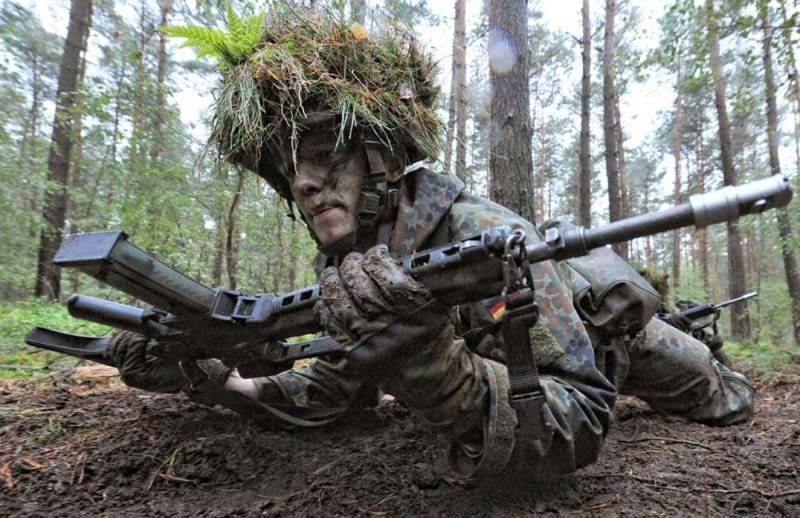 According to European media reports, a decision was made in Brussels to create a single pan-European center for training spies in Cyprus.
According to some experts, the creation of a "school of spies" is one of the stages in the creation of the army of the European Union.
Great Britain and Malta have already refused to participate in the "pan-European project" of the "school of spies".
In addition to this, controversy is caused by the fact that Greece and Cyprus are at the head of the school, which, by default, adopted among the countries of the European Union, are considered the most pro-Russian.
In addition to the "spy school", under the PESCO program, German engineers will create a new generation of UAVs and modernize the Tiger helicopter, a joint project of Germany and France.
Italy fell to the creation of a reconnaissance aircraft project designed for operations at high altitudes.
It is difficult to say what meaning Europeans put into the name "school of spies," but common sense suggests that loud statements about the creation of such a specific institution are unlikely to contribute to the success of its graduates.