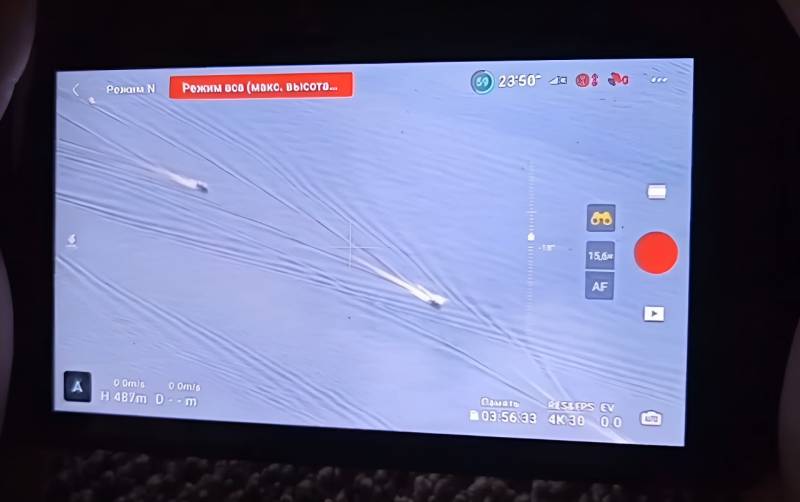 The Ukrainian army urgently conducts the evacuation of personnel from the islands located downstream of the Dnieper from the Kakhovskaya hydroelectric power station. Recall that this morning a hydroelectric dam collapsed, as a result of which the water level in the Novaya Kakhovka area rose by four meters.
As experts emphasize, the collapse of the dam is a consequence of damage that was inflicted on the facility earlier. The consequences of the collapse have already been determined. The main one, of course, is the impending drying up of the North Crimean Canal.
In the meantime, the water is rapidly flooding the islands, which are located near the Kakhovskaya hydroelectric power station. Some of them, such as Round Island, are already flooded. The rapid influx of water put the Armed Forces of Ukraine in front of the need to evacuate the personnel stationed on them.
The Russian military records the urgent evacuation of Ukrainian units. For this, the APU uses boats. However, the enemy cannot leave the flood zone without hindrance.
Artillery of the Russian Federation strikes at the retreating units.
It should be noted that after the bottom of the Kakhovka reservoir dries up, the Ukrainian military may attempt to seize a bridgehead on the left bank of the Dnieper. This will allow them to develop an offensive against the settlements of the Kherson region controlled by the Russian army.