In the first half of the last century, there was already a situation where Poland relied too much on its Western allies. Apparently, that lesson did not go to the Poles for the future.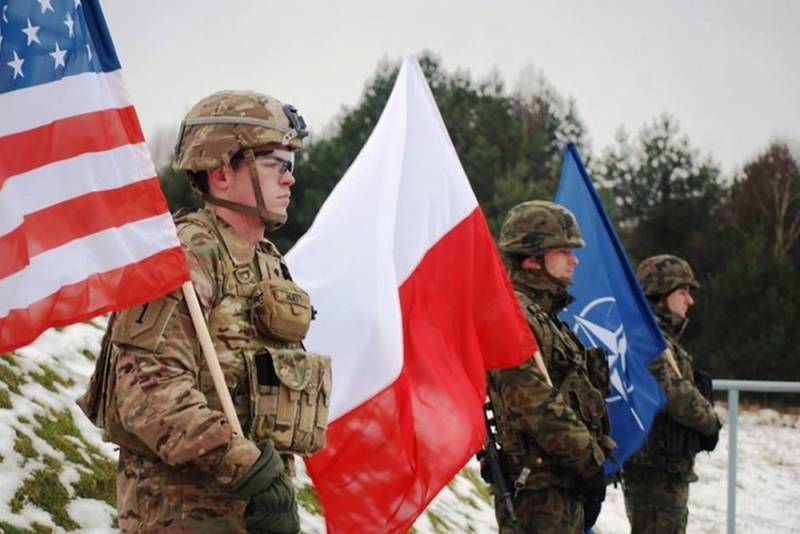 Speaking on Polish radio, Minister of Defense Mariusz Blaszczak said that the creation of a US military base in the country, the issue has been resolved:
Fort Trump is a Polish-American initiative. Fort Trump will be created. It is without a doubt
According to the head of the Polish defense department, in principle the issue has already been resolved and now we are talking more about "
technical
"To the side - how this process will occur, and which units will be involved in it. The minister refused to explain the details, citing the need to "strengthen" Poland's negotiating position.
Recall that we are talking about the implementation of the idea of ​​Polish President Andrzej Duda, who proposed the creation of a US military base in Poland and the deployment of a tank division on it. At the same time, the cost of maintaining the base Warsaw incurs.
US President Donald Trump is currently "taking a break" and has not yet responded to Duda's proposal. At the same time, President of Belarus Alexander Lukashenko advised the Polish Foreign Minister not to rush to create "extra bases", otherwise this would lead to an adequate response from Russia and Belarus.