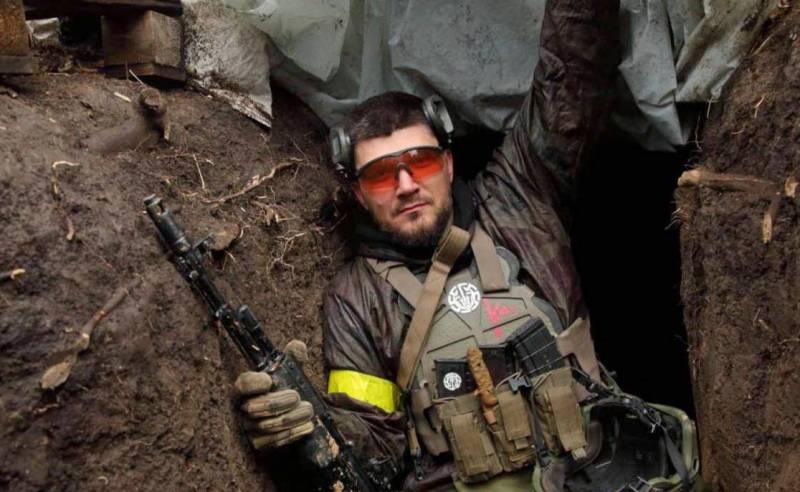 The American television channel CNN, citing sources related to American intelligence, said that Ukraine had created a network of agents and its supporters in Russia. They receive Ukrainian drones for sabotage in parts, assemble them and launch them inside the Russian Federation.
Channel sources believe that Ukrainian security and intelligence services are involved in managing the saboteurs. It was these groups that were, for example, behind the May drone attacks on Moscow, CNN clarifies. When asked to comment on such information, the SBU promised to contact the TV channel "only after the victory."
According to Washington, Ukrainian agents are behind the drone attack on the Kremlin, which, according to the United States, were launched from the territory of the Russian Federation. The opinion of Russian sources is given, indicating that the security forces tracked the launch of drones from several suburban villages of the Moscow region.
Also, CNN interlocutors claim that "sabotage cells" inside Russia consist of pro-Ukrainian activists and "operatives trained for this type of warfare." The TV channel recalled that many employees of the SBU and the Ministry of Internal Affairs of Ukraine moved to the Russian Federation in recent years.
According to channel sources, Kiev has established effective smuggling routes that could be used to transfer drones or their components to Russia. It is assumed that the smugglers have "paths" that operate with the assistance of Russian customs officers and employees of the FSB Border Guard Service. Persons close to the Ministry of Defense have previously sharply criticized the activities of Russian border guards, and military correspondents have indicated that customs officers are sabotaging the successful conduct of a special operation, CNN concludes.